Jep Robertson's Huge Announcement Has Fans Cheering
Jep Robertson opened his own food truck earlier this month. His wife Jessica congratulated him on the business move. We have to admit- the food looks delicious.
Jep Robertson's Food Truck
Jep Robertson recently launched a new business endeavor. He opened a new food truck with a "soft launch" according to his very proud wife, Jessica Robertson.
Jessica wrote in an Instagram post, "So proud of my man!!! Following his dreams and his love for cooking and food!!! I love you babe!!!!" Jep opened the trunk in partnership with a local shop, Junk Gypsy. There was live music, food, and fun.
Jep and Jessica created the food truck from P&S Trailer Service. The company reported that Jep Robertson purchased the shell on ebay, and then had the trailer company install a full kitchen. Huge holes had to be cut in the truck to install kitchen appliances, and to bring in electricity.
Jep and Jessica had previously featured the food truck on an episode of their spin-off series, Growing the Dynasty. In the show Jep's truck only brought in 45 dollars for the day, after he failed to advertise on social media. Clearly that wasn't the case this time. 
Jep and Jessica's Many Projects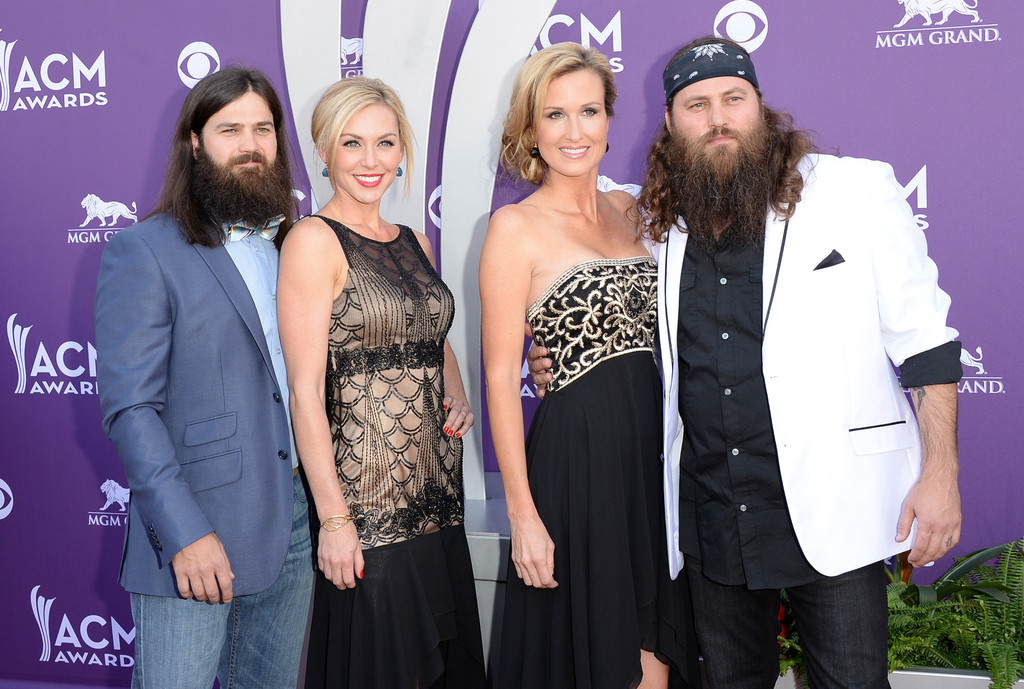 Jep and Jessica have many new projects going on. They are hosting their own podcast show with the Podcastone company. In the show they will be giving a behind the scenes look into their lives. 
You can bet they'll also be promoting Jep Robertson's food truck. The couple previously stated, "The Jep and Jess Show is all the things you don't know about us….behind the cameras…We're so excited for our fans to be able to take a look – or listen – to find out what life is like behind-the-scenes in the Robertson family. We share our passions, our realities, and our intimate stories about faith, food, and family."
Would you love to taste the food from Jep Robertson's food truck?