Johnny Galecki's home has fallen victim to a wildfire that took out his entire estate, as well as the neighboring community.
The Big Bang Theory star has reached out to his fellow neighbors, as well as publicly thanked the local firefighters who rushed to the scene.
#HillIC (update) still holding between 1200 and 1500 acres and now 40% contained. Fresh crews will be back on the line this morning. pic.twitter.com/G8vUW4ynrX

— CAL FIRE SLO (@CALFIRE_SLO) June 27, 2017
Johnny Galecki's publicist has confirmed that he did, in fact, lose his home to a wildfire that spread across nearly 1600 acres of land. 
Galecki lives in San Luis Obispo County, California, a community north of the excitement and business of Los Angeles. Apparently, the wildfire stretched as wide as 2.5 miles and took no prisoners in its path. Wildfires have been a constant problem in California, especially as temperatures rise.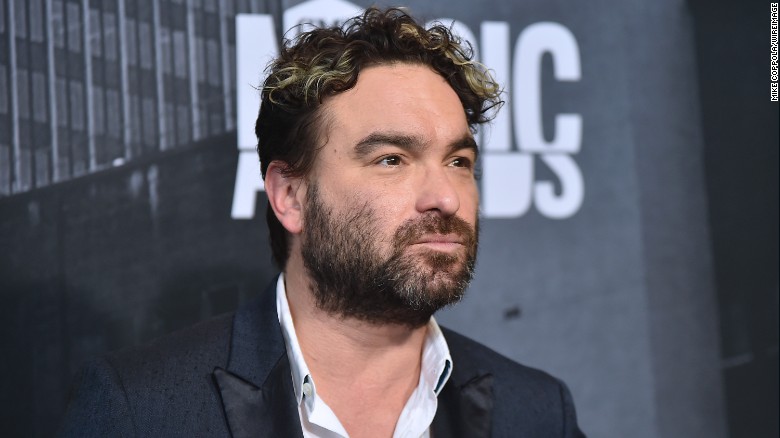 photo by cnn.com
While Johnny hasn't commented on how he will rebuild, or what his total losses were, he did have this to say to his neighbors; "My heart goes out to all in the area who are also experiencing loss from this vicious fire, the threat of which we live with constantly — which may seem crazy to some, but we do so because living in our beautiful, rural area makes it worthwhile."
We can't imagine losing our entire home. 
Galecki Will Help Rebuild
photo by tmz.com
Johnny told TMZ he plans to help the neighborhood rebuild.
He said, "It's never the structures that create a community — it's the people. And if the people of Santa Margarita have taught me anything it's that, once the smoke has cleared, literally and figuratively, it's a time to reach out and rebuild….We've done it before, and will need to do it together again, and it will make our community even closer and stronger."