Iain Armitage has a somewhat unpopular opinion. The Young Sheldon star once told the New York Times he likes live theater more than television. Here's why.
Iain Armitage Is Not Like Other Nine Year Olds
Iain Armitage is exceptional by many standards. The young actor will be starring in Young Sheldon this Fall. The series is a spin-off of Big Bang Theory and will follow Iain as a young Sheldon Cooper during his grade school years (which of course, he spends in high school.) 
Iain is incredibly talented. Jim Parsons recently called him a "smart, empathetic actor." Jim says, "He understands things, he reads people's emotions well, and he listens." Those aren't usually the top traits of nine-year-old boys, but there's one other thing that separates Iain from his peers.
Iain loves theater. That's a fact, plus it also happens to be the name of his Youtube channel. Iain originally rose to fame by creating adorable critiques of Broadway shows online. He's talked about greats like Hamilton, Cats, Jesus Christ Superstar, Fiddler on the Roof, many many more productions. When he was only in 1st grade, the young tyke told The New York Times "You get so lost in it; you actually think it's a reality…And it's much better, in my opinion, than television or movies because they're actually right in front of you."
A Family Affair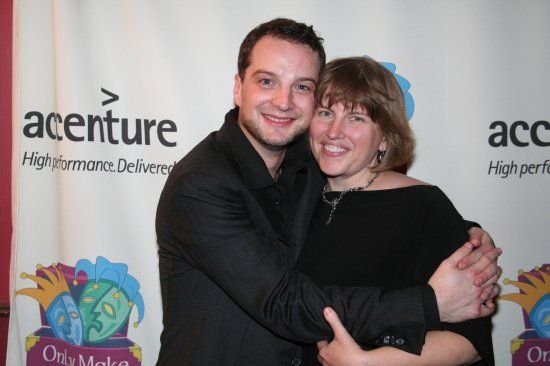 Iain Armitage acquired his love of theater from his parents. His father, Euan Morton was recently cast to play King George on Broadway in Hamilton. He is also a Tony nominee for his work in Taboo and appeared in Sondheim on Sondheim years ago.
Iain's mother, Lee Armitage is a theater producer and takes Iain to see all of these wonderful productions. It's easy to see why Iain fell in love with the arts, and it's also easy to understand why so many fans are falling in love with him. We can't wait to see Iain Armitage in Young Sheldon this Fall.