The Big Bang Theory Season 10 Finale
photo by bigbangtheory.wikia.com We've got quite a big of information when it comes to the final three episodes of The Big Bang Theory Season 10. It appears things have been set in motion, and we are slowly rolling towards the TBBT season finale on May 11th.
Big Bang Theory fans can now watch the Season 10 finale with some assurance that there will be at least two more seasons. Many had thought that the show would end with this episode but were proved wrong when the network signed a contract extending the show to seasons 11 and 12.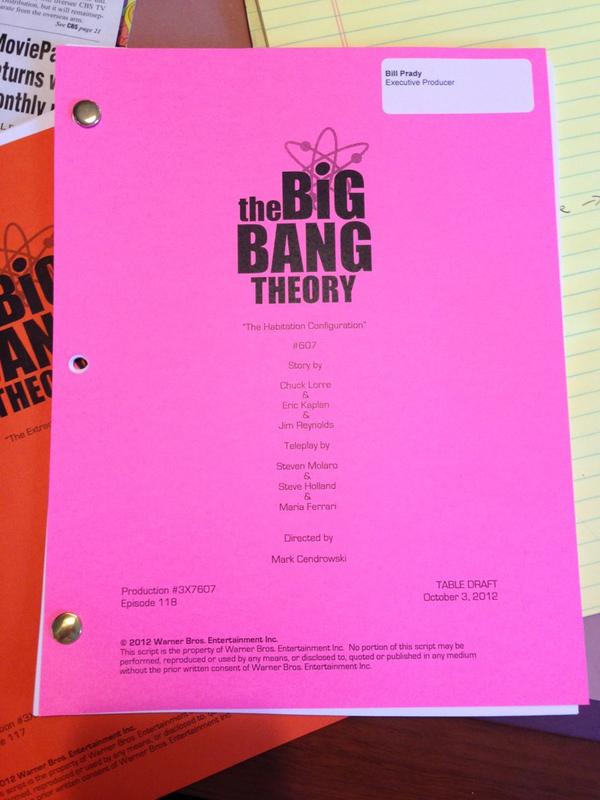 photo by bigbangtheorywikia.com
The finale has been scheduled to air May 11, 2017. An official synopsis from CBS has been released and reads, "The gang is concerned when Sheldon's (Jim Parsons) former admirer, Dr. Ramona Nowitzki (guest star Riki Lindhome), resurfaces while Amy (Mayim Bialik) is away at Princeton."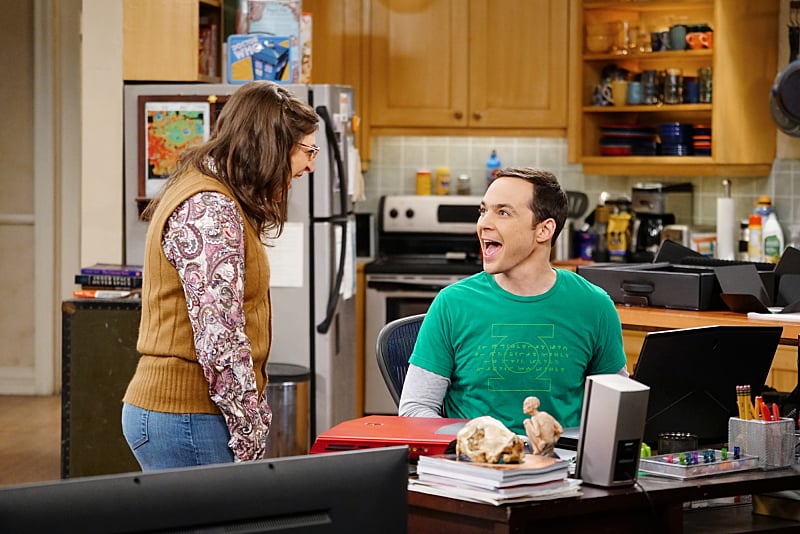 photo by thecheatsheet.com
Ramona is played by Riki Lindhome. Riki was recently featured on Mayim Bialik's Instagram. It is assumed she was at a cast rehearsal for the final episode. On the same day Kaley Cuoco posted a photo of her The Big Bang Theory season 10 finale script. It was bright pink, and matched her Unicorn frap from Starbucks.
The 23rd episode of Season 10 will air on May 4th, and is titled The Gyroscope Collapse. An official report states, "Amy is offered fellowship at Princeton, Raj makes new living arrangements and the Gyroscopic Project is spinning out of control." Does this mean Raj will move out of Penny and Leonard's apartment to keep Sheldon company? Or does he find a place of his own? We'll have to watch to find out.
The Next Big Bang Theory Episode
photo by fanforum.com
The next Big Bang Theory episode won't air until April 27th. It's titled The Cognition Regeneration. Apparently everyone's favorite ex-boyfriend Zach is back. CBS says, "Leonard isn't thrilled when Penny considers taking a new job offered by her ex-boyfriend, Zack (Brian Thomas Smith), on The Big Bang Theory."
Will you be watching the final two episodes leading up to the Big Bang Theory season 10 finale?
Sponsored Links