Five Scenes We Can't Wait To See Play Out In The Sheldon Spin-Off
Young Sheldon's Life On TV
After 10 seasons, and two more to go, of The Big Bang Theory, we know enough about Sheldon Cooper's life to have a pretty good idea of what the Sheldon spin-off will be like.
By now most TBBT fans know that CBS has picked up a new comedy surrounding the life of young Sheldon. It's even been rumored that Iain Armitage has been cast as the young boy. Thinking back on things Sheldon has said about his childhood, here are some scenes we can't wait to see play out on the small screen.
Sheldon Being Born in a Super-Store
We've been told by Sheldon's mother that he was born in a K-mart. Mary says he "fell out of her." The visual is a lot to handle, but we also can't wait to see the flashback depicting this scene. Sheldon also has a twin sister, so that should add double the trouble to the situation.
Bowling Wiz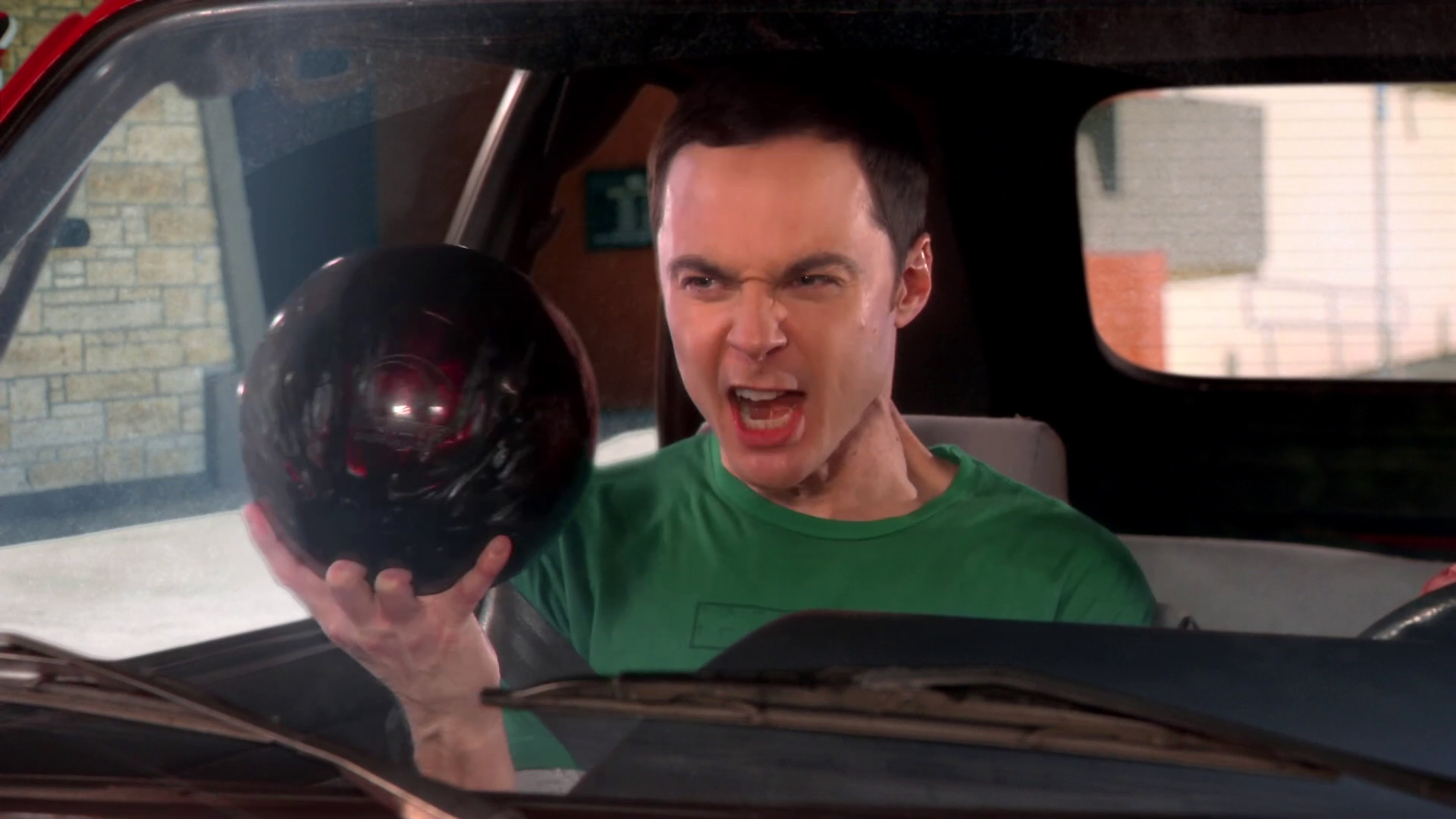 Sheldon has been a nerd since birth. That's why we're pretty pumped to see him rise to occasion as the "East Texan Christian Youth Holy Roller Bowling League Championship team, seven-to-twelve-year-old division."
Roller bowling as a young kid probably made Sheldon the most entertaining seven year old on the planet. 
Missy's Eyebrows Are Burned Off
In a TBBT episode Sheldon revealed to Amy that he created a armed robot to ward off his sister in childhood. He says he used, "integrated circuits from ceramic semiconductor substrates cooked in a modified Easy-Bake Oven." 
As a result, Missy's eyebrows were burned off. Now that we have to see.
Sheldon Builds His Own MRI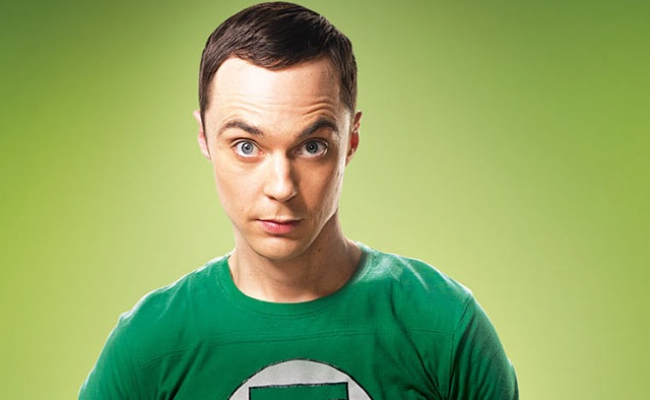 We're sure this story will probably receive it's own episode. Supposedly at twelve-years-old Sheldon built his own CAT scan, and had to be flown in a helicopter to a hospital due to radiation damage. Did we mention it killed Snowball, Missy's guinea pig? There's never been a more typical Sheldon story.
There have been so many Sheldon stories over the years. Which do you want to see played out in the Sheldon spin-off?
Sponsored Links