Everyone's Predicting THIS Crossover Will Happen Soon
Most fans have heard by now about the upcoming The Walking Dead/Fear the Walking Dead crossover, and who the character will be. What many fans may not know is that there could be another character to hop shows. We already have a character moving from The Walking Dead to Fear the Walking Dead, why not the other way around?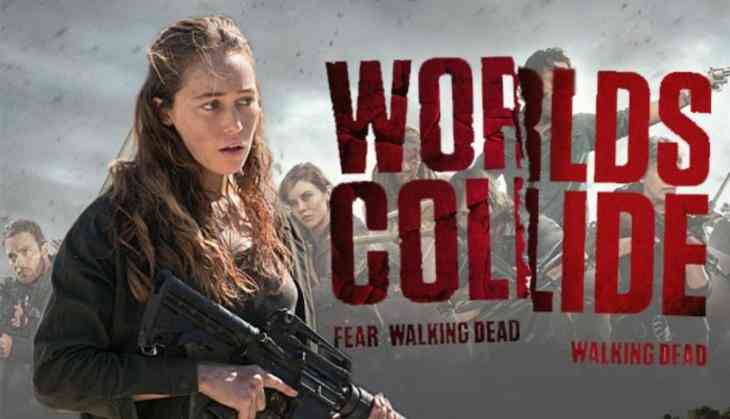 There has been a lot of talk of crossovers since the announcement in October. Many theorized Abraham would be heading to Fear the Walking Dead, or Madison's group would meet up with Negan before he led the Saviors.
There is one character that no one has considered until very recently.
Excited? You Should Be.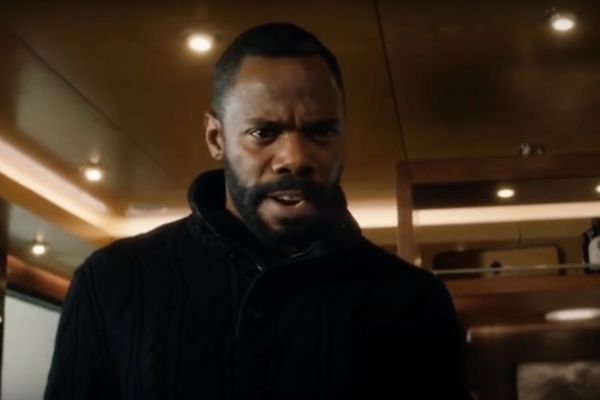 There is little doubt at this point that anyone from the Fear the Walking Dead group could play an effective role in the east with Rick Grimes and company. Though we have a lot of information on the much-anticipated crossover, recent comments from Colman Domingo imply something more.
Colman believes his character could be crossing over as well. Colman plays the much loved Victor Strand on AMC's Fear the Walking Dead, an enigmatic and overtly pragmatic individual. The end of Season 3 for Fear the Walking Dead saw the group – including Strand – scattered with no obvious destination in sight. After that, many of the characters can turn up or head wherever they please in the upcoming season.
A Second Fear the Walking Dead Crossover?
Colman himself teased the possibility of the crossover. When he was asked about the idea of a crossover he stated:
 "There's no telling what Victor could do. I think he's a master of surprises and if he turned up on The Walking Dead, I wouldn't be surprised."
Certainly not a confirmation in itself, but definitely enough to get us excited. The biggest question about the proposed crossover would be the side chosen by Strand. Much of what we have seen of Victor Strand shows him to be a pragmatic individual. He assesses a situation rather quickly and decides what course of action gives the highest chance of him coming on top. Depending on how he is introduced, it is not far-fetched to believe Strand could side with the charismatic Negan.
Regardless of how it all plays out, after the midseason finale of The Walking Dead, we know there will be a spot opening up in Rick's group. Who's to say Strand can't fill that hole?