Kaley Cuoco's Divorce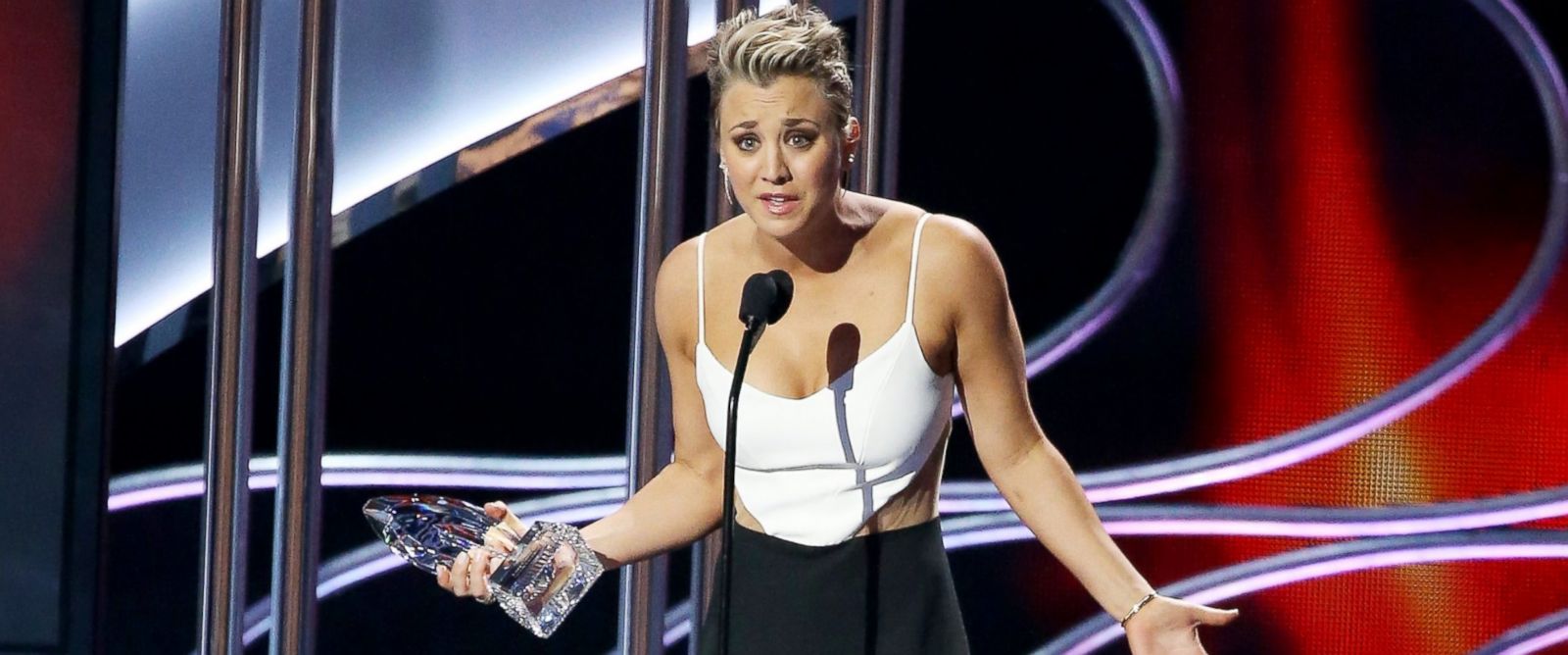 photo by abcnews.com
Kaley Cuoco's divorce is a pretty famous event. After just a year of marriage Kaley and Ryan Sweeting ended their whirlwind marriage, to the shock of many. However, true TBBT fans weren't actually that surprised. Here's why.
Kaley Cuoco Forgot To Thank Her Husband
Previous to the official divorce coming out in the press, Kaley completely forgot to thank her husband while accepting an award at the 2015 People's Choice Awards. That's not exactly normal for a newly wed.
Kaley and Ryan had only dated for a few months when they got engaged and were married on New Year's Eve in front of all of their friends. Most married couples in their first year are obsessed with each other and credit one another as their greatest support system.
Kaley is Favorite Comedic Actress 
That didn't seem to be the case for Kaley. Ryan didn't even come to her mind in the moment. Kaley had just won Favorite Comedic Actress and was incredibly happy and honored. She thanked her fans, but not her own man.
To make things worse, her ex-boyfriend, Johnny Galecki, went on to thank Ryan. Told Ryan Kaley was sorry she forgot him. He jokingly told Ryan, "You are my heart and I can't imagine what I would be without you." It seemed all in good fun. But…you have to admit hearing your wife's ex-husband remind her to thank you MIGHT put some strain on the marriage.
Backstage Apologies
photo by newyorkdailynews.com
Kaley apologized to Ryan backstage in front of E News cameras. She seemed embarrassed, and wanted the moment to be over. She also mentioned that her husband had been taking care of her while she underwent surgery. However, shortly later rumors about the couple's troubles began to circulate, and eventually ended in an official divorce statement.
Do you think this incident may have attributed to Kaley Cuoco's divorce?
Sponsored Links