Fans have been worried all year that The Big Bang Theory is cancelled. Mayim Bialik recently posted a tweet that caused even more confusion and worry for the show's future.
Is Big Bang Theory Cancelled?
photo by @missmayim via instagram.com
Mayim Bialik posted this picture to Twitter on April 26th. She also stated, "Emotional night/month/year/season," she wrote. "A decade of big bang ended tonight." 
Of course, fans who are avid news junkies know that the show has been renewed for two seasons. However, some fans weren't as savvy to the news and immediately began to freak out. People began responding with memes of Sheldon freaking out and breathing into a paper bag. Some who had heard that the show was renewed were even confused, wondering if the contract had been broken.
photo by tvguide.com
Rest assured, there will be an 11th and 12th season. Mayim was just celebrating a wrap on the tenth season, a milestone in itself for the show. A new character, Halley was introduced this season. Amy and Sheldon experimented with living together. Raj became independent from his parents. So many things transpired, we understand the want to look back and celebrate.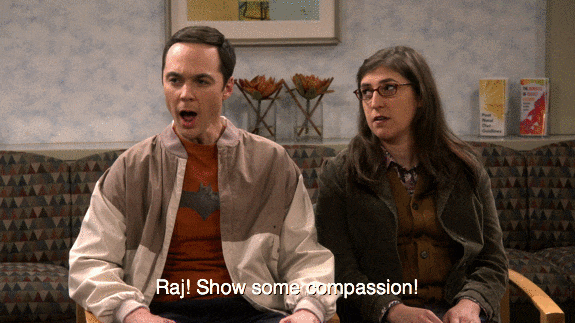 photo by cbs.com
Plus, the new seasons mean a big pay raise for Mayim, who will reportedly be making quite a bit more along with Melissa Rauch. We know for a fact the entire cast is on board to come back for 11 and 12.
Kaley Cuoco's Post
Photo by @missmayim via instagram.com
Kaley posted the same photo but didn't cause as much as a stir. Her caption was a bit more carefully worded, "That's a wrap on season 10 @bigbangtheory_cbs !!! ????? humbled, grateful, happy, thankful, emotional, and excited are just a few words to describe how I feel right now… oh and I love this group of people ? see you next season!!! "Our whole universe was in a hot dense state…." you know the rest ?."
Did you believe Mayim Bialik's tweet meant that Big Bang Theory is cancelled?