Sadie Robertson Turned Down 'Dancing With The Stars' After This Phone Call
Sadie Robertson grew exponentially in fame after appearing in Season 19 on Dancing With The Stars. However, the young Duck Dynasty star originally said no to the show. Here's why.
Sadie Robertson And Dancing With The Stars
Sadie Robertson first found fame on her family's reality show, Duck Dynasty. However, her fame grew exponentially when she appeared on the 19th season of Dancing With The Stars. Sadie partnered with Mark Ballas and made it to the very last episode. Considering her astronomical success in the series, many fans are shocked to realize Sadie almost didn't appear on the show.
Sadie told Liberty University vice-president David Nassar she originally said no when the series called her. Sadie has flown to Los Angeles in July to have a meeting with the show's producers. She said, "Two weeks went by, heard nothing. 
Two months went by, heard nothing…" Then in August she was called and told she had been passed up for the season. Sadie took the news harshly but decided to accept the outcome.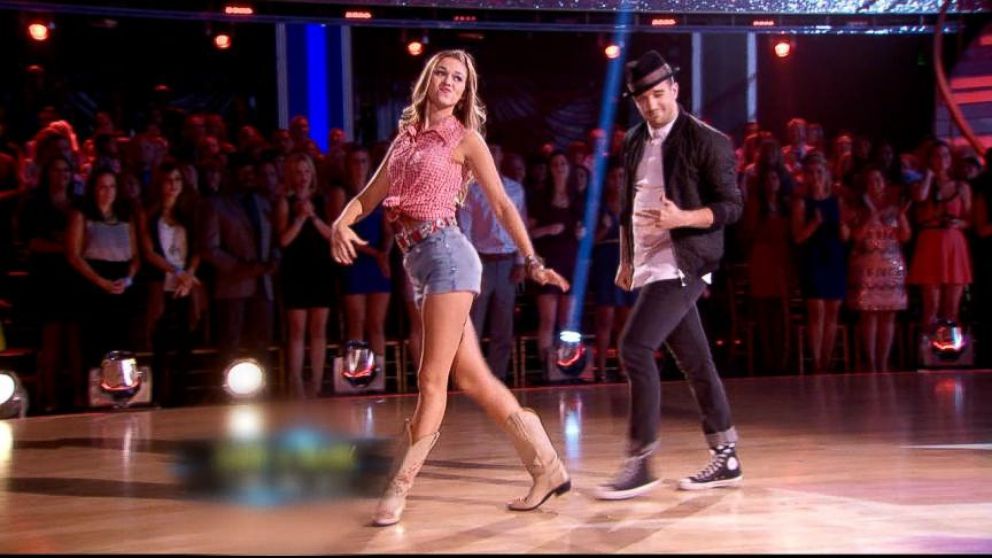 Little did she know, the producers would call her two days later with a last minute offer. 
She recalled, "They say, 'okay just kidding we want to have you on the show but you have to fly out to LA tomorrow, and it all starts tomorrow. So you have to move for three months tomorrow'…and I said no."
Mother Knows Best
Sadie immediately said no. She admits she was fearful and wasn't ready to make such a life-changing decision so quickly. However, Korie knew better. Sadie's mother secretly called the producers back and told them to give Sadie one more day to decide. She knew her daughter was deciding out of fear and would end up regretting it.
Bella was the voice of reason that finally tipped the scales. Sadie went out to eat with Bella, then 11 years old. Bella challenged Sadie, "Is this the fear talking, or is this Sadie talking?" 
Sadie Robertson quickly realized she couldn't let fear keep her from such a life-changing experience. 
Thankfully, she called producers back and flew to LA. The rest is history. We're so glad she decided to participate on Dancing With The Stars, and we're sure she doesn't regret it.