When Sadie Does This On Social Media Does It Make You Mad?
Sadie Robertson has once again used her massive social media following to team up with a company. The Roberston daughter is bringing in lots of revenue lately. She uses her considerable online presence to promote products and businesses frequently. However, she's not the only Robertson doing it.
Sadie Robertson's Frequent Ads
It seems Sadie Robertson has joined the long list of celebrities who use their social media platforms to bring in revenue. The 20-year-old works hard to maintain her brand. Her Instagram account alone has over 2.9 million followers. Therefore those sort of numbers makes Sadie's account quite valuable.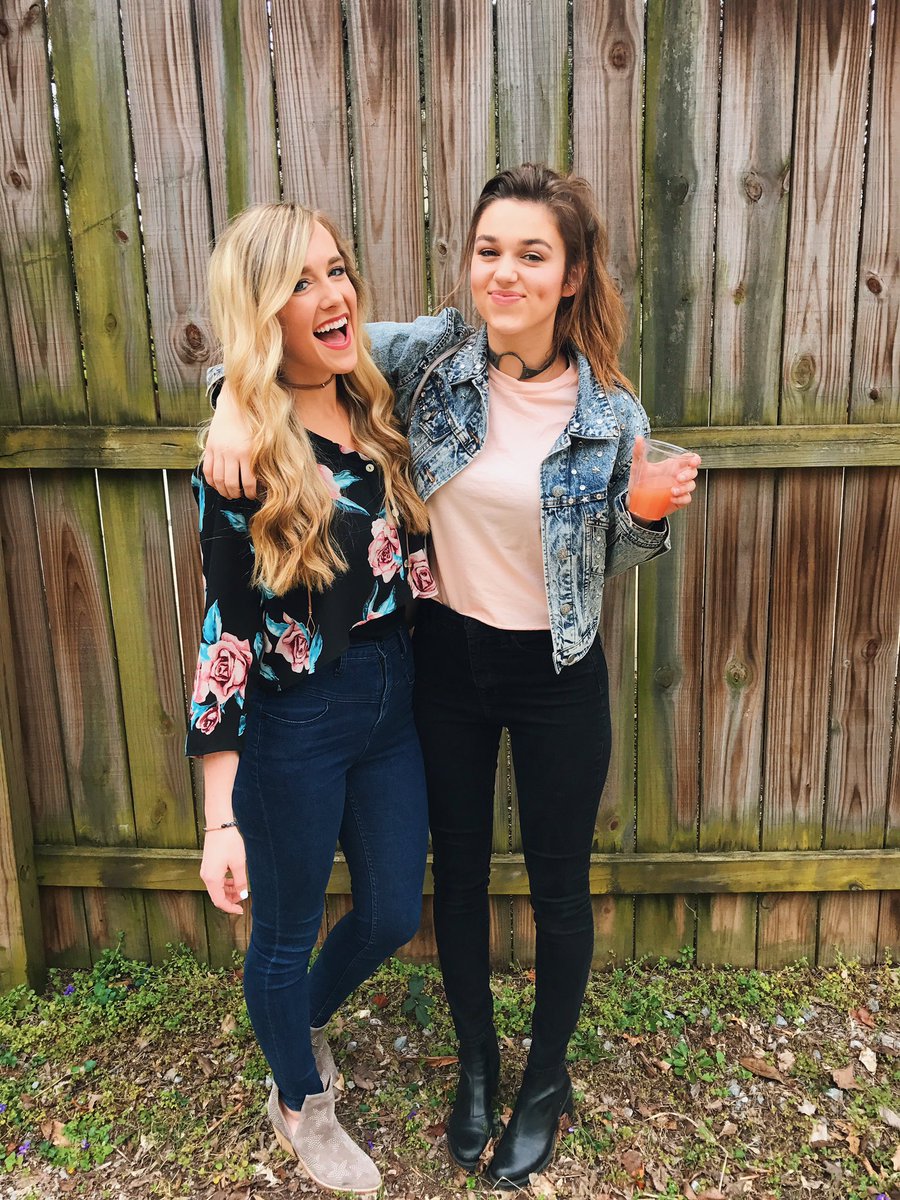 Brands know that Sadie's target audience will see her posts. Her fans will want to buy products she promotes. It's a smart advertising tactic. Social media speaks directly to consumers, and celebrities are already cultivating perfectly placed demographics.
Sadie recently teamed up with Cargo Cosmetics. The company sells beauty products. Sadie hashtagged #ad so that her fans would know she was being paid to make the post. However, that won't stop many of her followers from trying to emulate the reality star's beauty looks.
Many reality television personalities use their social media accounts to partner with brands. The Kardashians, in particular, came under fire for promoting products without the hashtag "Ad." Legal experts warned that without hashtagging #ad influencers aren't being dishonest.
In the past, Sadie has also endorsed products from many companies including Fab Fit Fun, and her line Wildblue Denim.
Other Robertsons
However, Sadie isn't the only Robertson using social media advertisements to bring in big bucks. Her brother John Luke Robertson and his wife Mary Kate Robertson also have a partnership with Hello Fresh. 
In addition to Sadie and Mary Kate, Brighton Robertson, the wife of Reed Robertson, also has a partnership with Fab Fit Fun. She recently wrote, "I know this is an ad but it truly is something I look forward to coming in the mail. It's a box full of awesome products that I get to try out!"
Do you ever want to buy the products that Sadie Robertson endorses on her Instagram?