Sadie Reveals How She REALLY Felt About Losing Dancing With The Stars…
Sadie Robertson has finally opened up about what it was like to lose Dancing With The Stars. Sadie moved to LA to appear on season 19 of the show, and says the entire experience was "crazy." However, she still thinks she was a winner overall, despite her second place finish.
Sadie Robertson On Dancing With The Stars
https://www.youtube.com/watch?v=1kL2bXmfquw
Sadie Robertson appeared on season 19 of Dancing With The Stars back in 2014. At the time, Sadie was still a teenager and had a whirlwind experience on the show. She ended up placing second overall, only being beaten by Alfonso Ribeiro. Here's what the Duck Dynasty star has finally said about the experience.
Sadie previously admitted that moving to LA gave her a bit of a complex about eating. She wrote in a blog post, "I hear it said all of the time, 'How do all of these young people go to Hollywood and just lose their minds?' To be honest, I get it. I feel their pain."
Now Sadie has addressed the season of her life once again in a Youtube Video. The star states, "Whenever I went out to LA things got a little crazy. I was challenged in a lot of ways. It was the first time I was kind of hit with adversity and stuff like that, but I learned a lot."
Victorious In Her Own Way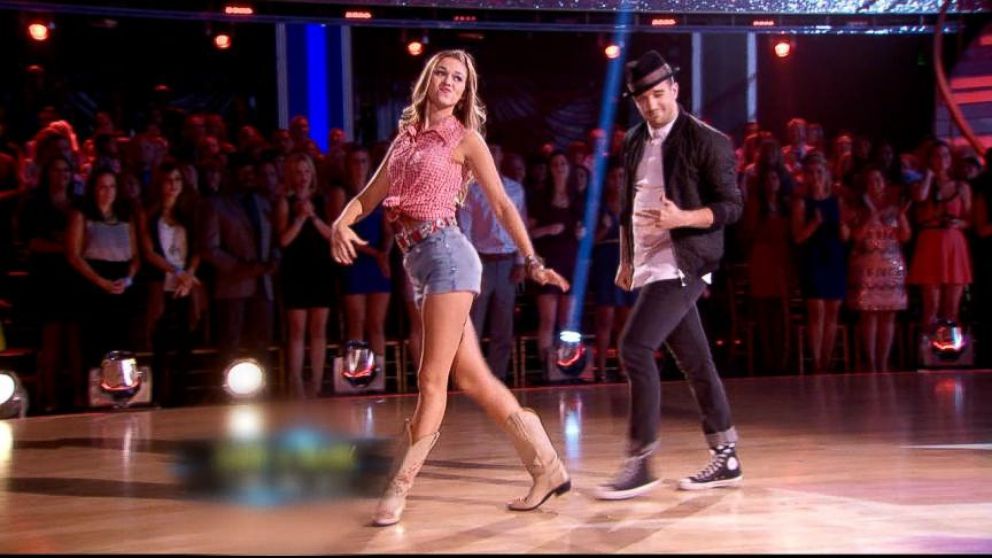 Sadie said that despite losing, she still feels she was a winner during that time of her life. She came out able to keep her identity as a Christian and she learned a lot about herself and about persistence. 
Sadie said, "I look at that as a rather victorious time in my life, although I lost. How do I look at that as a victorious season… Victory is a lot different than the world's standard of living. It's true- victory in Christ."
Sadie also admitted it was hard to hear criticism on the show. She received rave reviews during her first episode but was blindsided by low scores and comments in the second round. Sadie said, "This is when I learned a very important lesson in my life."
Sadie Robertson learned to turn to her faith and family for support and was able to learn from the experience. Did you watch Sadie back when she was on Dancing With The Stars?