The Robertsons Confess Their Real Thoughts On This Un-Christian Act
The Robertsons have been pretty open and honest about their views on abortion. Missy Robertson in particular recently equated the act to murder. Here's what the famous family has had to say about the issue.
The Robertsons On Abortion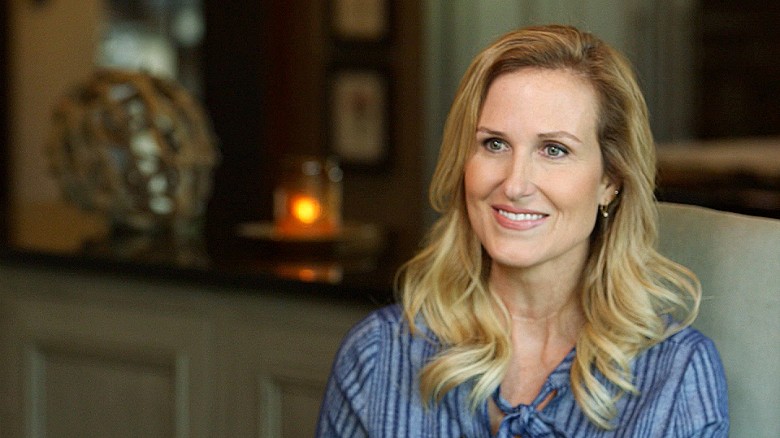 The Robertsons do not shy away from controversial topics. They are always very straightforward about what they believe, even if they know they have an unpopular opinion.
Korie Robertson recently shared with CNN that Hilary Clinton's stance on abortion was her deciding factor when it came to voting last fall. She said, "I will say I did not make that decision until the day of the election. I really really struggled with it. It was a very hard decision for me…In the end I did. I chose to mainly because of Hilary Clinton's views on abortion."
For something to be a deciding factor in such a major election, the issue must have weighed very heavy on Korie's heart. Missy Robertson, Korie's sister-in-law, was less subtle about her views on the topic.
In a recent blog post, regarding the Las Vegas tragedies, Missy equated abortion to murder. She stated, "Webster's Dictionary defines the word kill to mean: "to deprive of life: cause the death of." The United States of America made history in Roe vs. Wade when we forever changed our nation's moral code. Killing is legal before a baby takes her first breath but not after."
Missy also spoke about abortion at the Moms March For America last month. She is very clearly pro-life and would like for American laws to reflect that stance.
Phil Robertson's Views
The Robertsons are led by patriarch Phil Robertson, and he has quite a bit to say about the topic of abortion. To a crowd in 2014, he stated, "If the dude or woman is for ripping human fetuses out of their mother's womb, don't ever vote for that. Don't ever say 'yes' to that. It's terrible…" 
It's pretty clear how the Robertsons feel about this issue. What's not clear is whether their fan base will be accepting of their strong stances. Missy, in particular, has gotten quite a bit of grief for airing her personal beliefs so candidly.
What do you think about what the Robertsons have to say on the subject?