Jep Makes MAJOR Confession About Adopting Gus Years Later…
Jessica Robertson recently shared personal details about adopting her son, Gus. Apparently, she wanted to adopt right from the start. However, Jep Robertson didn't agree until he had a life-changing experience.
Jep Robertson's Mission Work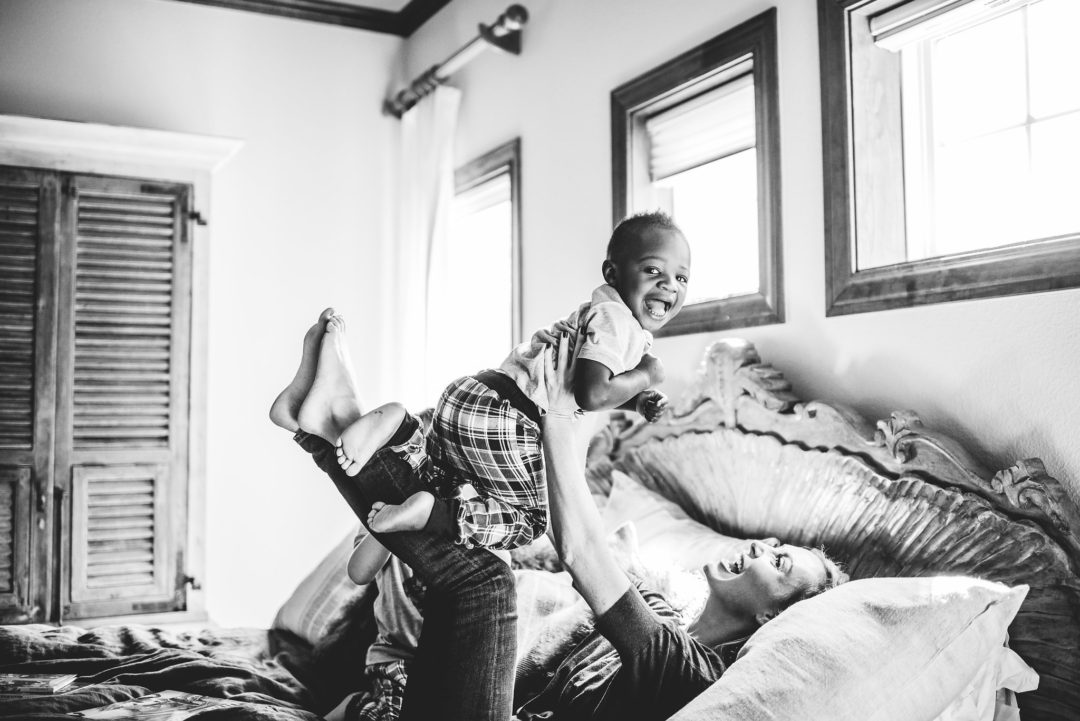 Jessica Robertson had wanted to adopt a child since she met her adopted nephew, Willie Jr. Jessica wrote recently on her blog, "I got the privilege of keeping him when they were out of town and I worked at our church's daycare to take care of him. I loved having little Will-man around. He still holds a special place in my heart, and him joining our family definitely played a huge role in adoption entering my heart."
However, Jep Robertson wasn't so sure about adoption. Jessica revealed that he felt the couple had enough responsibility with their four children, and didn't want to add to the bunch. We can understand why- four kiddos sounds like a lot of worth. Jep's mind was eventually changed on a mission trip to the Dominican Republic.
Jep visited an orphanage and felt a tug at his heart while handing out supplies. Jessica wrote, " When they handed out plain white underwear and white t-shirts, the children became overwhelmed, crying and hugging all the folks that were there.  These orphans had never received any new clothes in their whole life and had to share every piece of clothing.  They were so grateful! Jep said he wanted to take the whole orphanage home and give them everything they would ever need."
A Long Process
That trip inspired Jep to adopt. He and Jessica quickly began the adoption process. Jessica also shared their struggles with finding a new child. She explained, "I'm not going to sugarcoat it – the adoption process is hard and expensive.  We had several near misses, and several let downs." However, now they are happier than ever to have Gus as their fifth child.
Jep Robertson made a beautiful decision when he decided to give Gus a forever home. We couldn't imagine the Robertsons without him.