Phil Robertson Reveals The REAL Reason He Always Acts This Way
We know a lot about Phil Robertson's current family. We've met all of his children and we've seen how they were raised and how they raise their kids. But who were Phil Robertson's parents? How did he turn out to be who he is today?
Where Phil Robertson Came From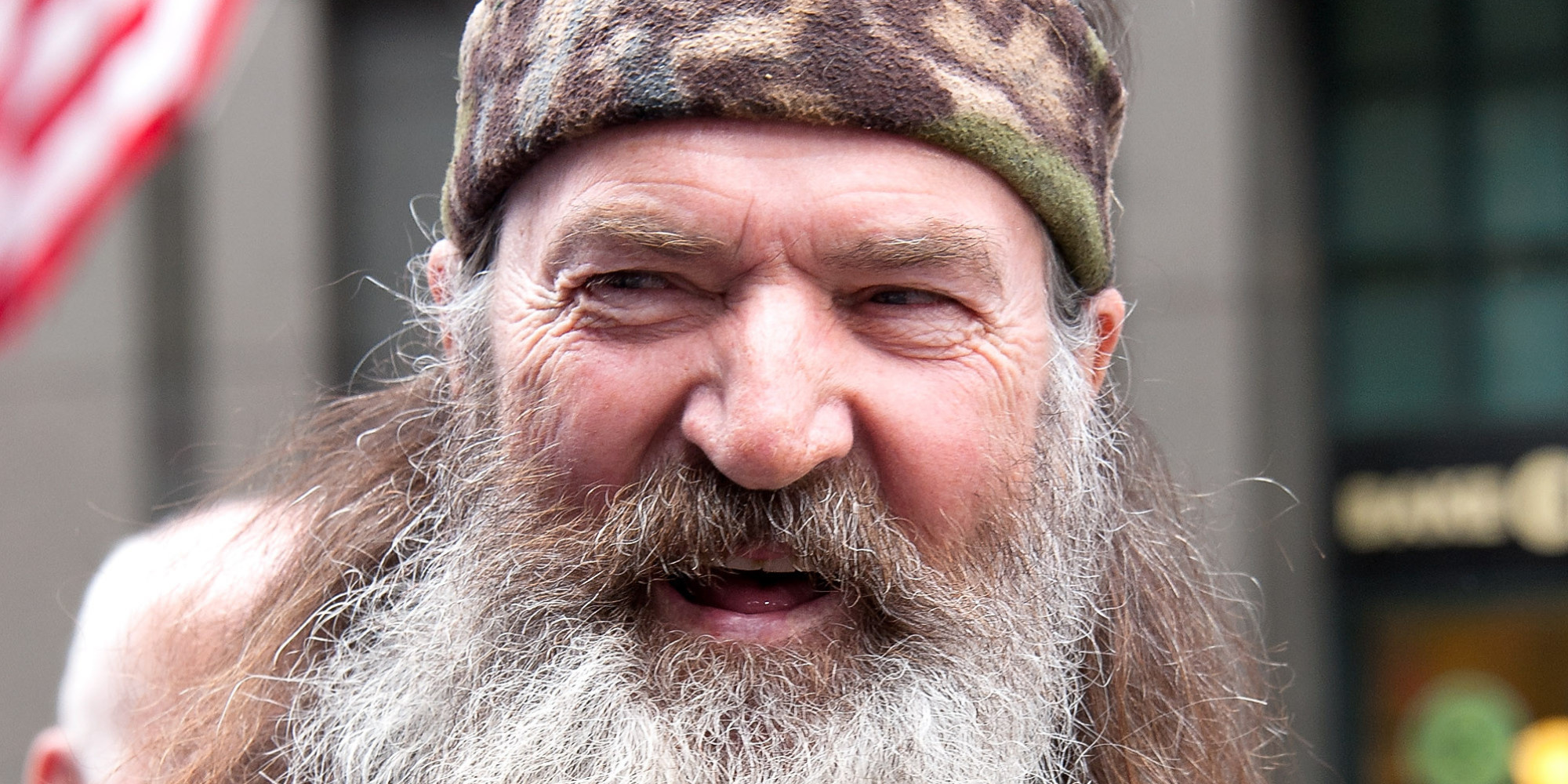 These days Phil Robertson is talking more than ever. He became famous in Duck Dynasty, where families followed his immediate family around West Monroe Louisiana. Many fans of the show believed they knew everything there was to know about the Robertsons. However, Phil says that viewers weren't seeing everything. He alleges that the show edited out nearly everything he would say. 
He got in trouble in the past for speaking his mind. Fans and critics see some of his statements as controversial or even offensive. But Phil doesn't care. He believes America needs to head back towards patriotism and spirituality or they're in for a rude awakening.
We don't know much about Phil Robertson's parents. We assumed they weren't around since we never see them on the television show. The patriarch rarely talked of family members who weren't in the cast. 
Phil's Childhood Lessons
How did Phil Robertson get to be the way he is? He says some of it has to do with what he was taught as a child. Now, Phil has finally opened up. He told Rick and Bubba he comes from a long line of patriotism. "I'm named after my uncle, Phil Shores. He volunteered for the Marine Corps in World War II. He took five steps off one of those landing crafts in Okinawa, and he died right there on the sand."
As for his mother and father, Phil said, "My dad was in the Navy. Mom was a riveter on airplane wings out in California. So the bottom line is we were taught [Patriotism]. And I think we've lost that in America." Phil also suggests, "Teach your children patriotism. Teach them to obey older people… Respect your teachers, respect law enforcement."
Sounds like Phil Robertson comes from a long line of patriots and it makes sense that he's gone on to share their message.