Did You Hear What Phil Robertson Just Said About Korie?
Phil Robertson recently spoke about the criticism he sees against Donald Trump. He explained he thinks the President is doing "remarkably well," and doesn't understand the "blow back." What does Korie Robertson think of all of this? After all, she bravely called Donald Trump out on CNN after the Charlottesville tragedy.
Phil Robertson On Trump
Phil Robertson appeared on Fox Business earlier this week to promote his new series, Phil In The Woods. While in the studio, Phil talked President Trump, and his opinion of his progress so far.
Phil stated, "I've watched Donald Trump operate. I voted for him. I looked at the alternative; it was a no-brainer." Phil is referring to Hilary Clinton. Korie Robertson agrees with her father-in-law on this point.
In a recent interview with CNN, Korie stated, "I will say I did not make that decision until the day of the election. I really really struggled with it. It was a very hard decision for me. In the end, I did [vote for Trump.]" "I chose to mainly because of Hilary Clinton's stance on abortion… I think in the end a lot of people made the choice because they felt like the other wasn't the right candidate. Rather than we had a really great choice."
Korie stated, "I don't think he's leading our country to a place of unity." However, Phil disagrees with Korie as to whether or not Donald Trump is doing a good job so far. While Korie said she "couldn't defend" Trump's words and actions following the deaths in Charlottesville, Phil seems to have no problem with the President. 
He explained, "I've watched Donald Trump operate… and I'm still looking at what could have been the alternative, and I'm thinking. With all of the vitriol and hatred and watching every move he makes, and all of the blowback from the Republican party, I'm saying the man has done remarkably well."
High Hopes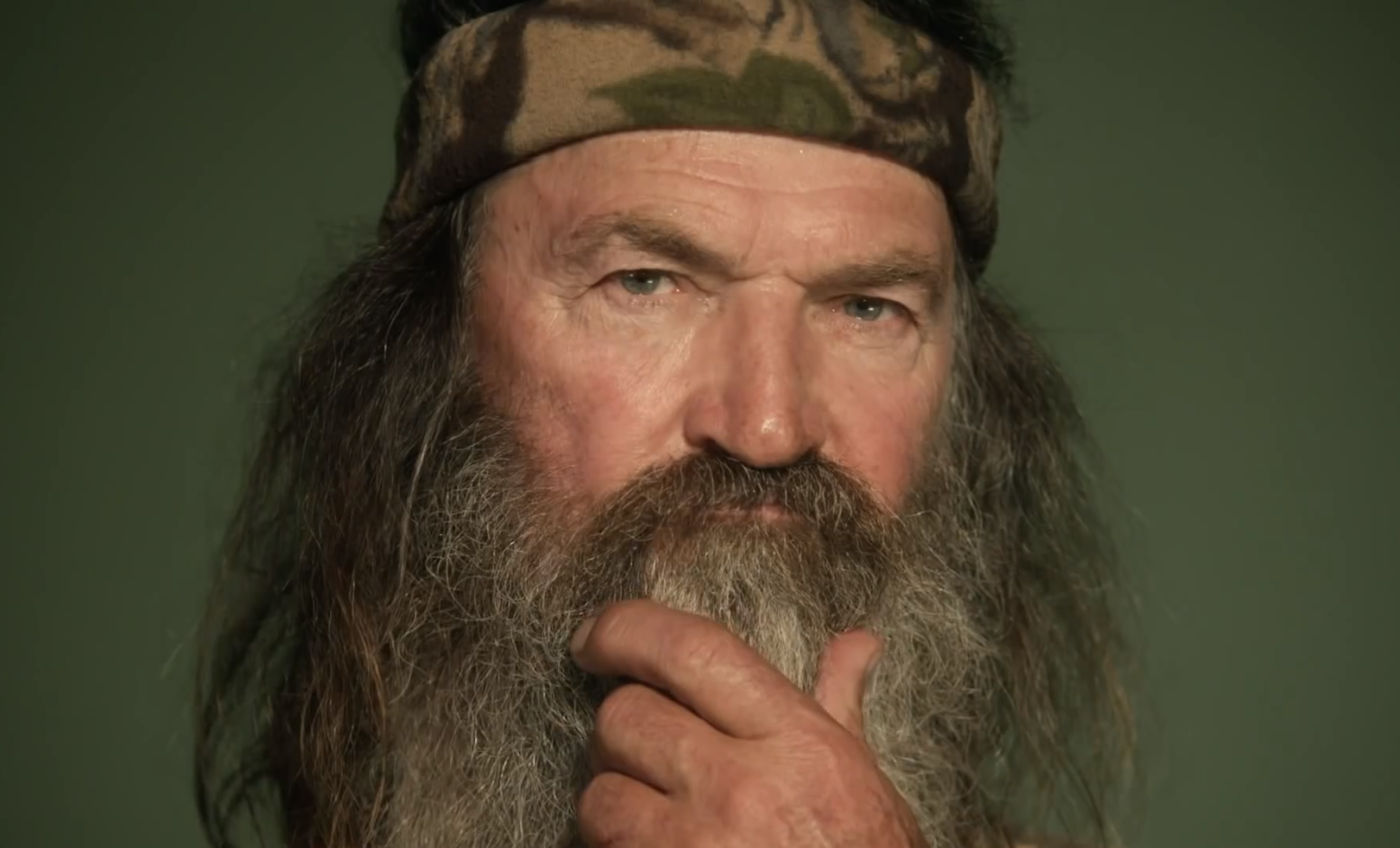 Phil also hopes that President Trump will succeed in tax reform. Phil Robertson said, "Speaking of money. I know this is a shock to America. Here I am, America. I came up with an idea about Duck Calls Barney. I'm a multi-millionaire…I saw a million come in… what in the world happened to it? Well, 400,000 went to the government… Here's my point, what fool would say, 'the last thing we need is tax cuts'?"