Jessica Reveals What Phil REALLY Did When They Adopted Gus…
Jessica Robertson recently shared the story of what inspired her to adopt her son Gus. Apparently Jep took a little longer to come around to the idea, but once they both agreed nothing could hold them back from finding their fifth child. 
Jessica Robertson On Adopting Gus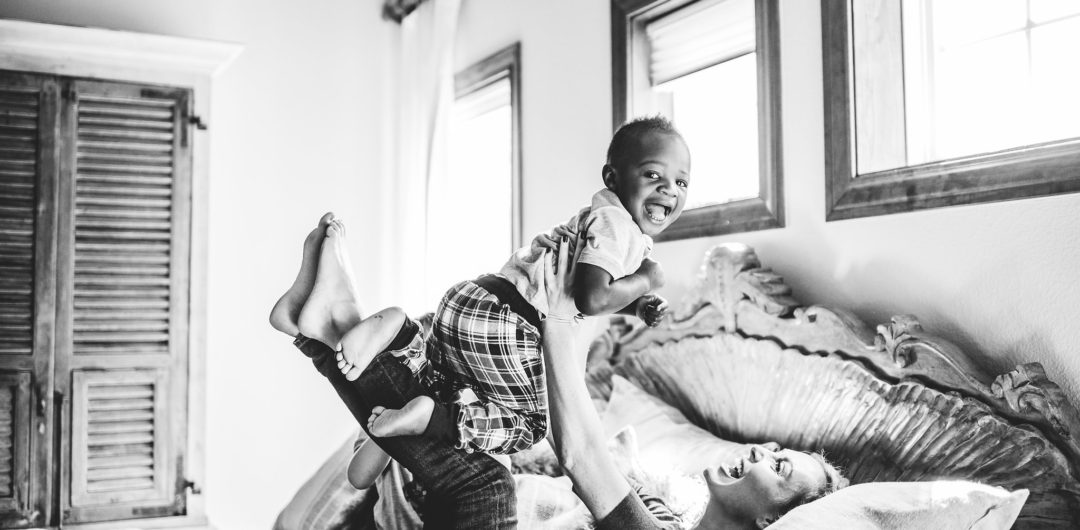 Many of the Robertsons have adopted children. In one of Jessica's new website posts, she explained what gave her the idea to add to her already large family.
Apparently, Jessica used to babysit Willie and Korie's son Will Jr. right after he was adopted. She recalled, " I got the privilege of keeping him when they were out of town and I worked at our church's daycare to take care of him. I loved having little Will-man around. He still holds a special place in my heart, and him joining our family definitely played a huge role in adoption entering my heart."
However, it took Jep a little longer to come around to the idea. He was worried about the four children he already shared with Jessica. A family of six is already a big responsibility- would 7 be too much? Finally, Jep's mind was changed after a mission trip to a Dominican Republic orphanage. Jep saw how much the children needed families and love. Jessica wrote, "When Jep got home, he was truly a changed person.  I could tell his heart and soul had been outstandingly touched by his experience there."
Worried About Acceptance
Some fans were worried Phil Robertson would not be accepting of Gus, an African-American child. However, Jep and Jessica are quick to point out that Phil isn't racist at all. After a quote in GQ magazine, many outside critics labeled Phil as unaccepting, but Jep says he was misquoted. 
When asked how Phil Robertson feels about his newest grandchild, Jep said, "He always said, and I guess this never got quoted, that, 'We're all part of one race, the human race…He loves him." We're so glad. Gus is an adorable addition to the Robertson family.