Jep And Jessica Robertson Committed To A Significant Decision They Have Been Planning For 10 Years
Jep and Jessica Robertson recently moved to Texas. Many fans were concerned they uprooted their five kids and wouldn't have the support they needed away from their family in West Monroe. However, Jessica Robertson is now setting the record straight- they're as happy as can be in the lone star state.
Jessica Robertson On Texas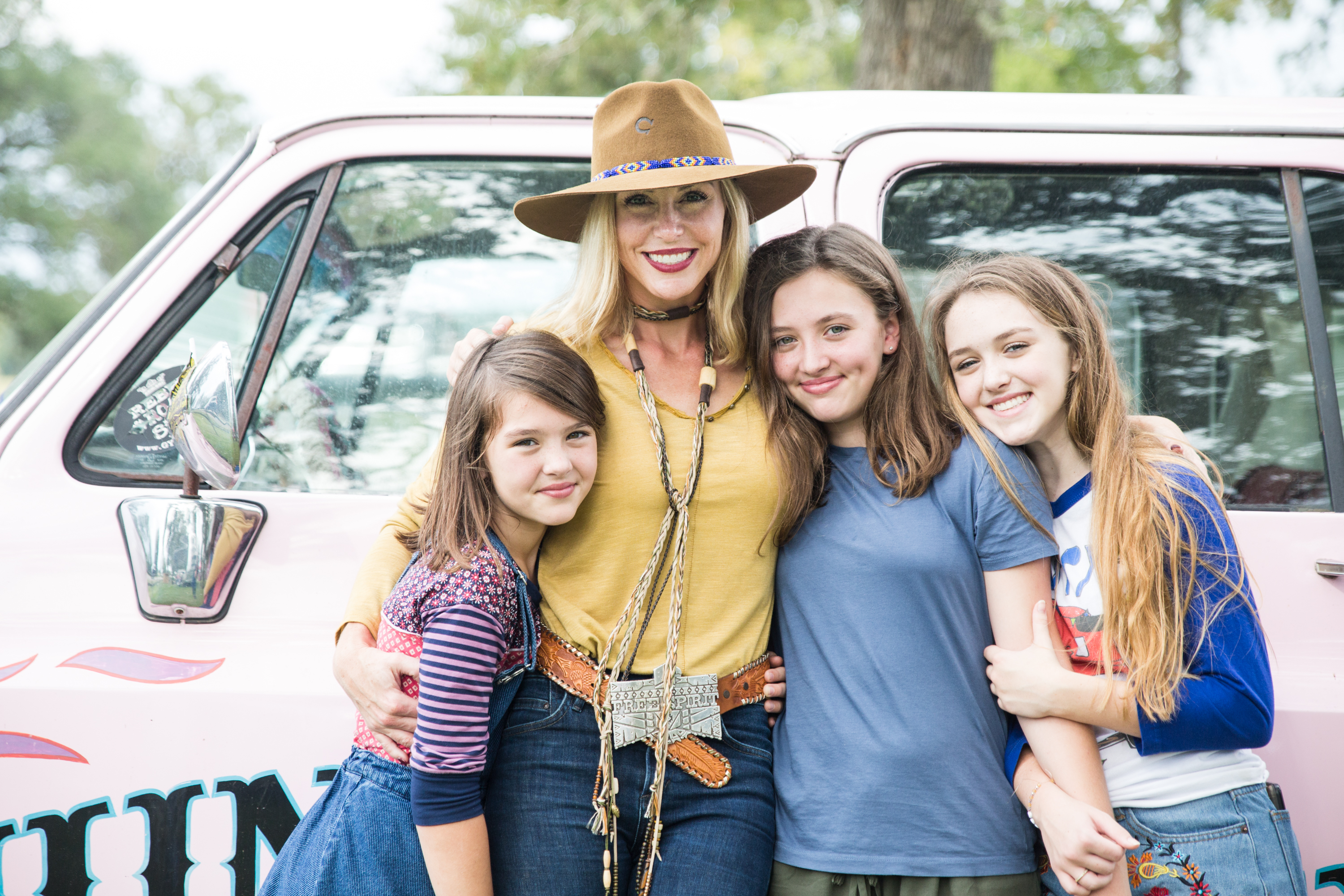 In late 2017 Jep and Jessica Robertson uprooted their family of seven and headed to Austin, Texas. The couple opened up a new business- Jep's Southern Roots food truck. Austin is an eclectic up and coming food mecca and the couple wanted to ride the wave of prosperity post-Duck Dynasty. 
Jessica recently told fans all about their happy life away from West Monroe. She wrote, "Taking a minute to savor the joys of Texas!! We are proud of our southern roots and lucky to live in a culture of love, homeliness, and care!"
Many fans expressed concern for the couple as they moved away from a huge support system. There's nothing better than having siblings and grandparents as built-in babysitters. How would Jessica take care of her five kids without her sister-in-laws right down the corner? Despite being away from family, it seems the Robertsons have been welcomed by their new neighbors. Jessica said, "The people of Texas have welcomed and given us so much to be grateful for. We are happy happy happy to be here."
Jessica also explained that she had made friends even before making the permanent move. On her podcast she said, "The seed to be planted for moving here started about ten years ago… We fell in love with the Texas area. Gradually, we started doing more and more here. The past five years we've really made a lot of friends in Austin."
The Food Truck
Of course, all things lead back to the family business. Jessica finished her post with, "Come visit our food truck and get a delicious taste of the south in Dripping Springs. Thank y'all for the love!!!" Jessica's website states, "The truck serves up some homemade delights like our very own meat pies, po' boys, etouffee, and more!"
Sounds like a great place to eat. Will you be checking out Jep and Jessica Robertson's food truck any time soon?