Jessica Robertson Gives Advice To Anyone Looking To Live Like A Robertson Wife
If you've ever wanted to be more like a Robertson wife, Jessica Robertson just made it way easier. The wife of Jep and mom to five has laid out all the lessons she learned in 2017. Here's what she had to say about living life to its fullest.
Jessica Robertson's 2017
Jessica Robertson had a big year in 2017. She closed one chapter of her life and opened the door to another one. The entire Robertson family finished filming Duck Dynasty for good. However, Jessica and Jep really made things final by moving hundreds of miles away from West Monroe.
Jep and Jessica decided to uproot their family of seven and move to Austin, Texas. There they are expanding a family business- Jep's Southern Roots, a food truck the couple is quite proud of. The truck features their favorite southern dishes, with lots of new meals to try. It's parked outside of the Family Business Beer Company. Jessica said, "We fell in love with the Texas area. Gradually, we started doing more and more here. The past five years we've really made a lot of friends in Austin."
While moving to a new state and starting a business, Jess learned a lot about life. She decided to chronicle her lessons learned in a new blog post. Oh, did we mention she also started her own website in 2017? Yes, it was a seriously big year for her.
Lessons Learned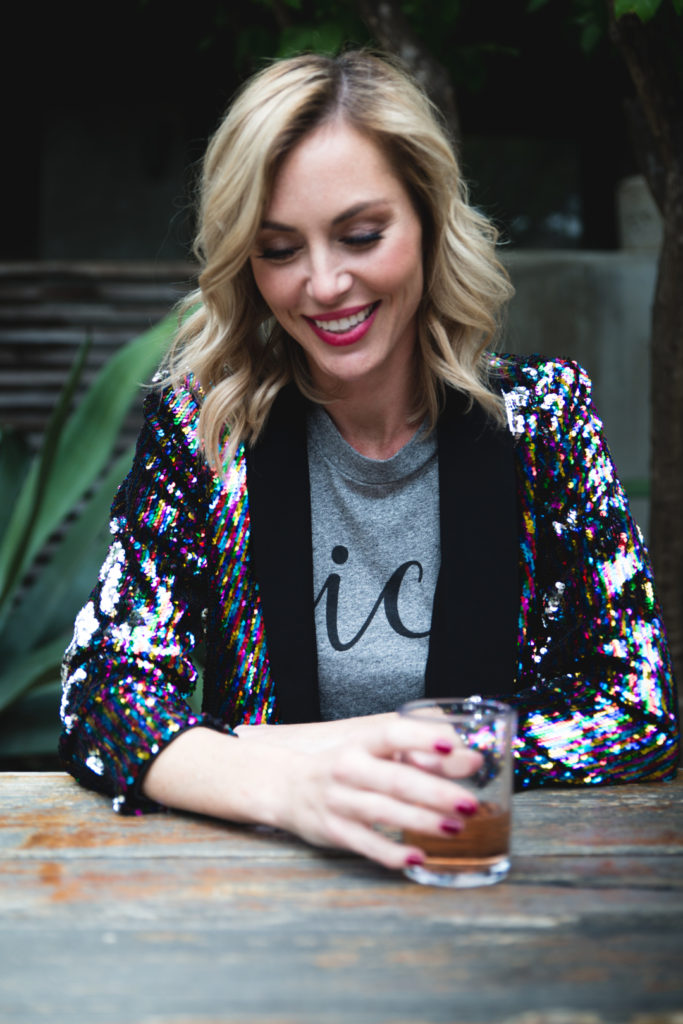 Jess titled the blog post 20 Lessons to Take Into The New Year. Her number one lesson? "Laugh more. Laughter is the best medicine." 
Some of the lessons alluded to the life experiences Jessica went through that year. She wrote, "Experience the journey. Sometimes the end goal can get in the way of our larger thinking. When you experience the journey, you get to experience life to its fullest." Others related to her parenting skills; "Nurture your relationships. Whether referring to spouses, friends, or children, relationships take work and effort. You have to take the time to nurture relationships. Relationships between loved ones are extremely crucial to a healthy, meaningful life."
It seems Jep and Jessica Robertson are excited for what 2018 has to offer them. Will you be taking Jess's advice this year?