Jessica Robertson Releases MAJOR News About Her Future…
Jessica Robertson is one hard working woman. The mother of 5 just launched a brand new website called Genuinely Jess. Here's what you can expect from this project.
Jessica Robertson's New Website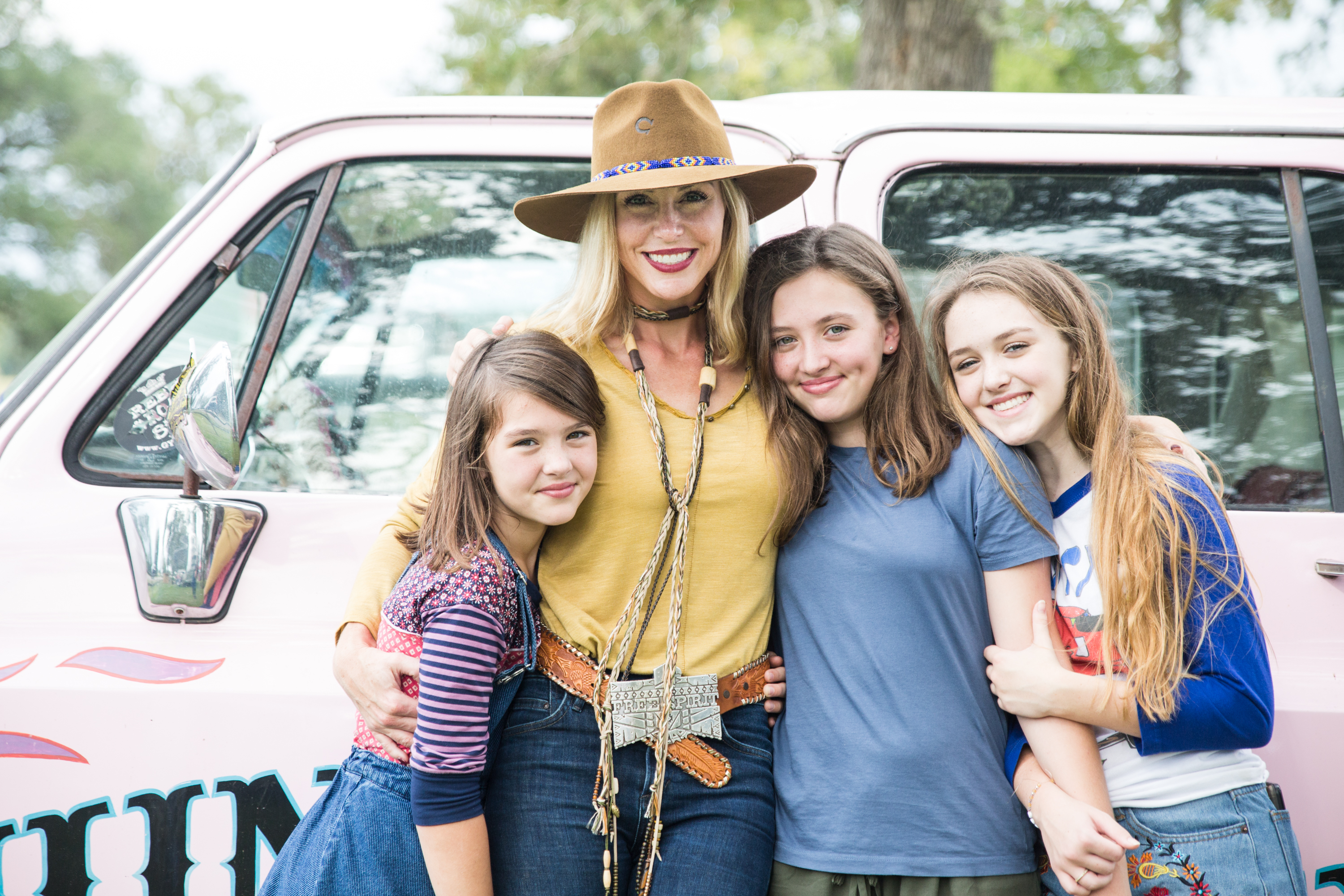 The Duck Dynasty women are a hard-working bunch. Missy Robertson has her Laminin jewelry line, Korie Robertson has her own speaking engagements all over the country, and Sadie Robertson is hosting the Live Original tour. Now Jessica Robertson is following suit and launching her own website. These duck women seriously didn't rest after their hit reality show went off the air.
Genuinely Jess is Jessica's latest project. The website features lifestyle tips, recipes, and parenting advice. Jessica is a stylish mother with a big heart. Fans want to know all her secrets to keeping things together with a busy schedule and big family.
Jessica describes herself saying, "Hello! My name is Jessica Robertson. I'm a wifey, mother, entrepreneur, tv personality, beekeeper, blogger, and new co-owner of a food truck. I'm married to the youngest Robertson, Jules Jeptha, and yes I love the BEARD!"
It seems the women of Duck Dynasty needed to find a way to stay in touch with fans after their reality show ended. Jessica wrote, "I am so glad you could join me on this endeavor of life without the cameras. I hope this lifestyle blog will encourage you, inspire you, and down right draw us closer together."
What To Expect
Fans can expect to see all aspects of Jessica's life on the new website. She already has posted two parenting articles, Adopting My Son Gus, and Girls Day Picnic. She's also published three stories on the Recipes page, including one about homemade honey which looks divine.
Jessica hopes that her fans will interact with her on the site. She said, "Also, I've chosen to create this community as a safe space for us all to lift each other up and make life just a little bit sweeter. I read every single comment, so if you have anything you'd like to discuss, speak up! I've built this platform for you and it's so important to me that I connect and reach every one of you."
Looks like Jessica Robertson has been hard at work. What do you think of the new website?