Jessica Robertson Has Weird "Advice" For All Moms… Do You Agree?
Jessica Robertson has been quite busy since Duck Dynasty ended. The mama of fi has a lot on her plate. However, she still makes sure to spend quality time with each of her kids. Here's her secret to a trusting and healthy family relationship.
Jessica Robertson's Picnics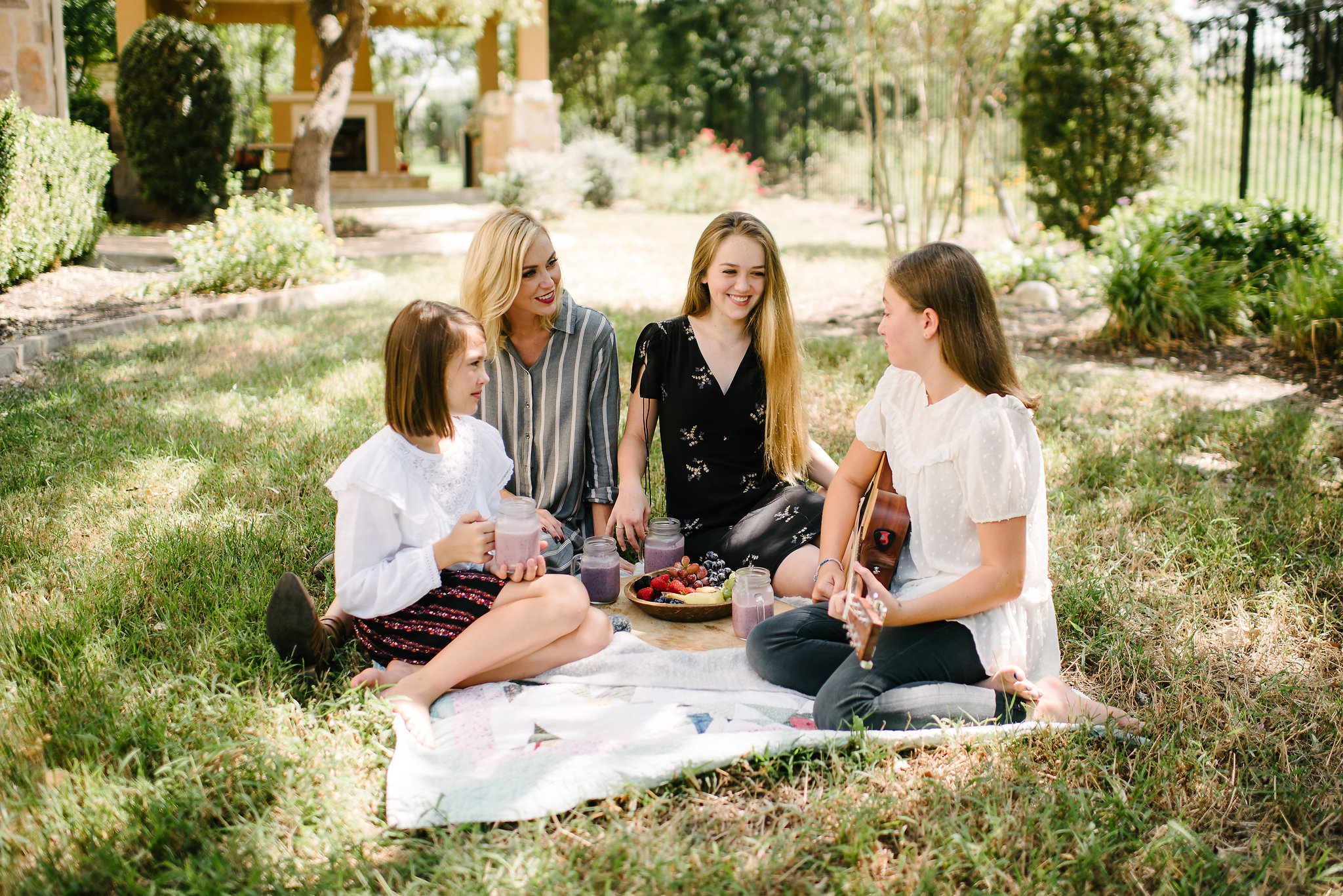 Jessica Robertson recently wrote a blog post about her famous picnics. Apparently, the mommy of five loves to pack a meal and head outdoors with her kiddos. Jess chronicled her reasons for the meals in an honest post on her new website, Genuinely Jess.
Jess says she loves to spend time with her kids in groups. For example, she likes to have an all girls lunch, or an all boys outing. She wrote, "I think spending time with my girls or boys by themselves pushes them to open up about things that they may or may not open up about when we're all together. And it definitely builds bonds."
Jep and Jessica raise their kids in West Monroe Louisiana, where it's warm a majority of the year. There's plenty of land and beautiful places to plop down for a picnic. Jessica says, "Picnics are just one way to spend a little one-on-one time with your kiddos that's simple, low key, but full of memory building. And, turns out, there is more to these picnics than just food and fun."
Building Trust
Jessica believes spending time with her kids one-on-one creates trusting relationships. Parenting experts say a trusting relationship is important for a child. When a child trusts their parent they are more likely to come to them in times of need.
Jessica wrote, "When I picnic with my daughters, I'm building a connection between them and myself. Connections build trust. When a family bonds together, they are more likely to adapt and be able to solve problems with ease."
Jess promises tons of parenting advice in the future, as well as recipes, lifestyle tips, and more Duck Dynasty-like content. Will you be checking it out?