Jep and Jessica Robertson Make MAJOR Life Announcement…
Jep and Jessica Robertson just don't stop. The entrepreneur couple has once again opened a successful business. This time they're tackling the food truck industry and it looks like they're totally killing it.
Jep and Jessica Robertson's Food Truck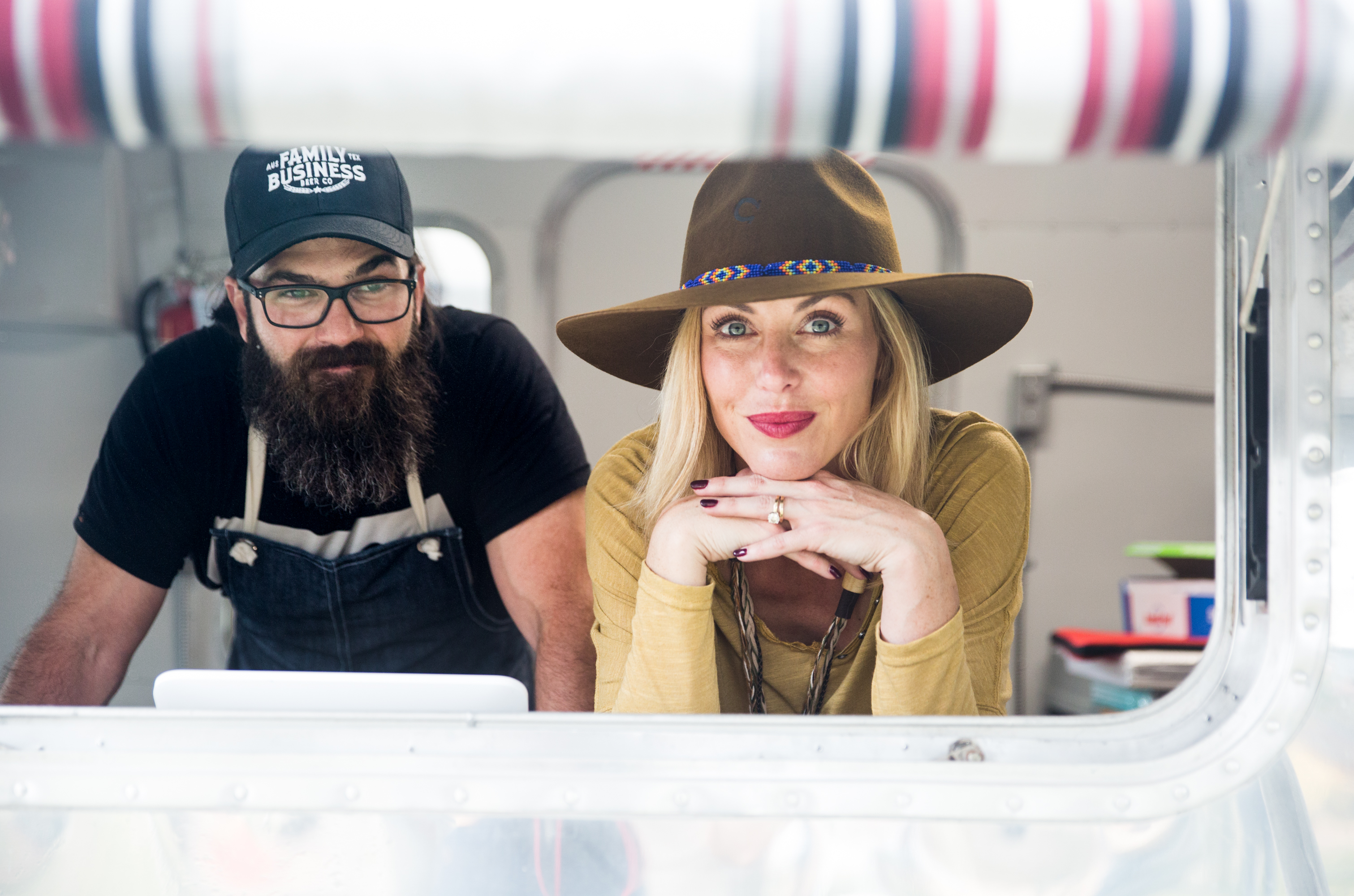 Jep and Jessica Robertson have been pretty busy since Duck Dynasty went off the air. They've starred in their own spin-off series and they host their own podcast. Now they've jumped into yet another project- a food truck. 
Jessica recently wrote on her blog, "To all our peeps and all foodies out there! Jep's Southern Roots is open and ready for business. I'm so proud that he's following his food truck dreams. The truck serves up some homemade delights like our very own meat pies, po' boys, etouffee, and more!"
Jep and Jessica decided to go into the food truck business once Duck Dynasty ended. They were feeling a bit of a hole in their lives and needed something new to be passionate about.
Both of the Robertsons grew up in families that love food. We've seen the Robertsons chow down on Miss Kay's home cooking, but both Jep and Jess are also pretty great cooks. They thought this was a project they could really become invested in. Jessica wrote, "We love to cook and serve people, and being in the kitchen is definitely Jep's happy place. As we expand, expect to see our menu expand as well! Jep's "Southern" Roots is all-encompassing of the great southern traditional foods, as well as some unexpected bites."
Creating A Food Truck
Creating a food truck can be a taxing task. It's hard to get all the proper electricity and water running in a mobile restaurant. Jessica and Jep bought the truck from P&S Trailer Service in Ohio. They purchased what's called an "airstream food truck shell," and had to oversee renovations to get it up and running. 
This has certainly been a labor of love for Jep and Jessica Robertson. We personally can't wait to try some of their treats. Do you think this will be a successful Robertson business?