Do Jep and Jessica Robertson Realize Their Daughter Put THIS On The Internet?
Lily Robertson is the oldest of Jep and Jessica Robertson's daughters. The young Duck Dynasty star is only 14 years old and also appeared on her family's spin-off series, Jep and Jessica: Growing The Dynasty. We wonder if Jep and Jessica know what their daughter has been up to on the internet?
Lily Robertson's Videos
https://www.youtube.com/watch?v=MdGKLNmx9p4
Lily Robertson has been quite active on social media recently. At only 14 years old, she's racked in over 80 thousand Instagram followers and 2000 Youtube subscribers. However, we wonder if Jep and Jessica Robertson realize just how much she's putting out there for the public to see.
Sadie Robertson, Lily's older cousin, has had quite a bit of success on Youtube. The Live Original author frequently posts videos talking about her faith, and answering questions. Perhaps Lily saw her cool older cousin's videos and wanted to follow suit.
Lily recently posted a "room tour," showing her own personal bedroom on the internet. At only 14, some fans were concerned that this was inappropriate. Many experts encourage parents to talk with their young teens about internet safety. With so many malicious souls on the web, it's hard to know what's too much to share.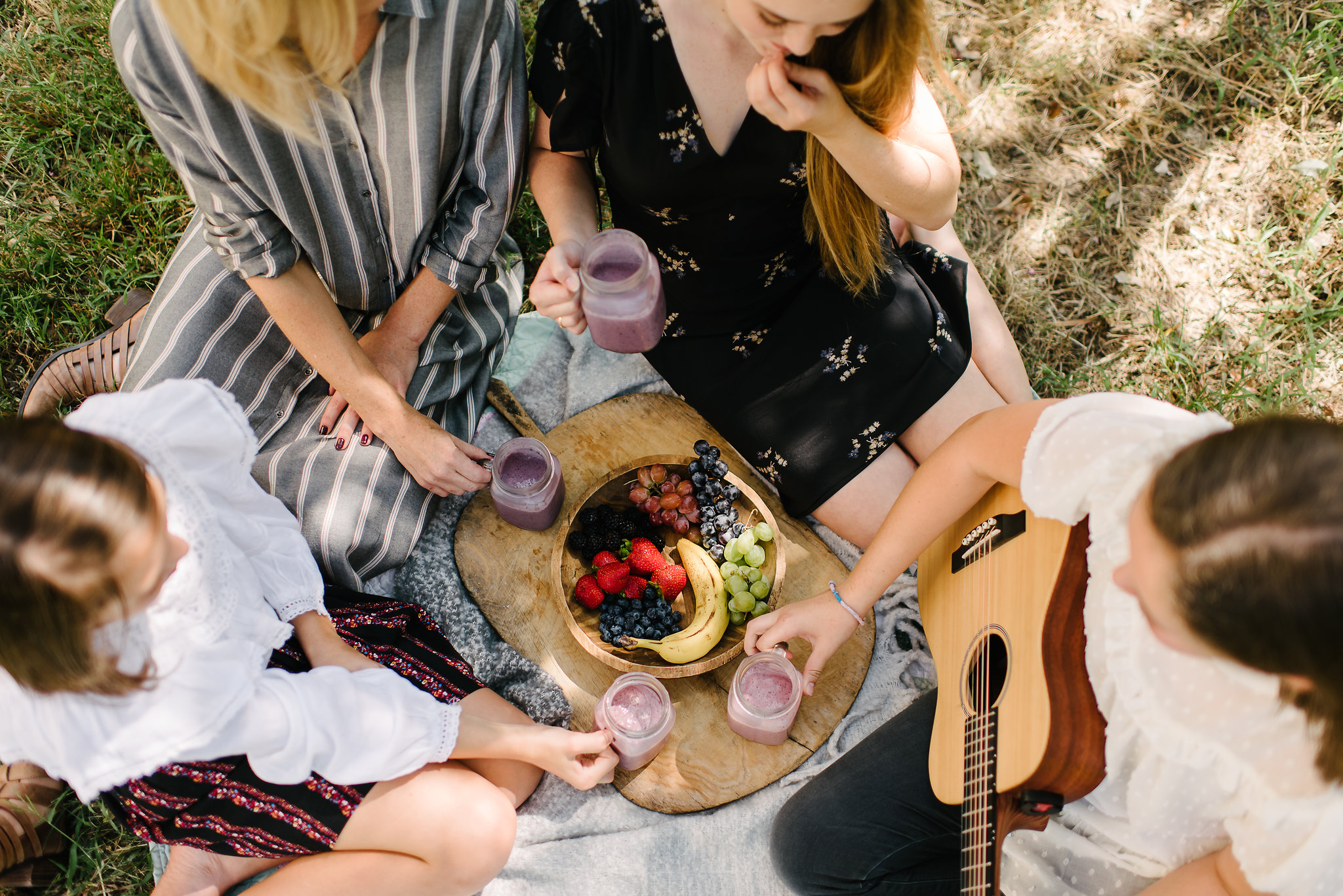 In the video, Lily shows her large room, including a lofted space. Lily says, "This is my bed, which is  pretty big, but I usually have friends over all the time." Lily also has a flat-screen TV, makeup station, and her own office.
Jessica Robertson hasn't addressed her views of teens on the internet. However, she has noted she wants to have a very open relationship with her daughters. She said, "Studies show that spending quality time with your kids builds self-confidence. I want to teach my girls self-respect, and our special days together allow me to do that. They feel appreciated and that builds their self-esteem and overall positivity."
Jep and Jessica Robertson Moving Out
Sadly, this room won't be Lily's for much longer. Jep and Jessica Robertson recently put their West Monroe home on the market for 1.4 million dollars. The family has officially moved to Austin Texas, where Jep is growing his food truck business. Jessica revealed, "God has planted those people in our lives over the past five years to know the transition to leaving because we're not leaving family, yes we are leaving the neighborhood and selling our house, but we're going back so often. Kay's already booked trips here to see us."
Do you think Jep and Jessica Robertson will allow Lily to film a room tour in her new Texas home?