[Jep and Jessica Robertson] From Their Darkest Periods To The TOP
Jep and Jessica Robertson's stories leave us with our jaws dropped to the floor. This is a couple that overcame so much and has now flourished in God's love. Here are their insane stories of drugs, marriages, and family rescues.
Jep and Jessica Robertson's Story
When we think of Robertson family drama, Phil Robertson might first come to mind. The patriarch's sex, drugs, and rock n roll lifestyle have been highlighted in the media countless times. But we're here to argue that it's really Jep and Jessica Robertson who might just have the most dramatic redemptive story of all the Robertson couples. They've had problems with sex, drugs, marriage, and mental illness, and still, they've come out on the other side stronger than ever.
Jep's Past Sexual Abuse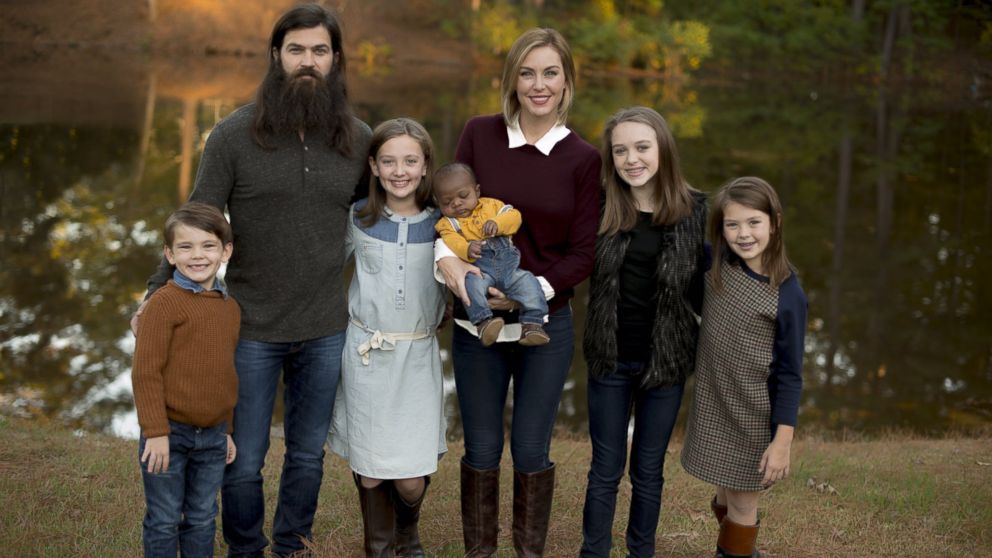 When we think about the Robertson family's childhood we picture the boys running around outside, playing ball together, and perhaps annoying Miss Kay in a lighthearted way. We know that their childhoods were riddled with trauma. Their father was addicted to alcohol, kicked them out of the house, and almost drove their mother to suicide. However, what we didn't know was that Jep Robertson experienced his own personal trauma outside of the family drama.
Jep admits in his book (co-written with Jessica), The Good The Bad and The Grace Of God, that he was molested at an early age by an older girl on his school bus. He says, "I was 6 and it was on a school bus and it was an older girl… Back then the high school students would ride on the same bus as the grade school. There was this girl there that was just real mean… I don't know, but it was a lot of things took place– scary stuff. It was tough."
However, Jep believes that everything happens for a reason. He isn't bitter about his experience and explained, "I didn't want to go to school. I had a lot of absences… My mom always thought I was sick and there was definitely other reasons I didn't want to go to school. I think for a while I just tried to bury it so deep that I kind of forgot about it for a while. I think God put that on me for meeting someone like [my wife] Jessica who went through some hard times herself and I think it made our relationship stronger once we talked about it."