The Robertsons' TRUE Feelings Towards Duck Dynasty's Final Season
We, as superfans, assumed the Robertsons shared our sadness when Duck Dynasty's ending was announced. However, it seems the family welcomed the ending with open arms. Here's what they've had to say about closing a chapter in their lives.
Duck Dynasty's Ending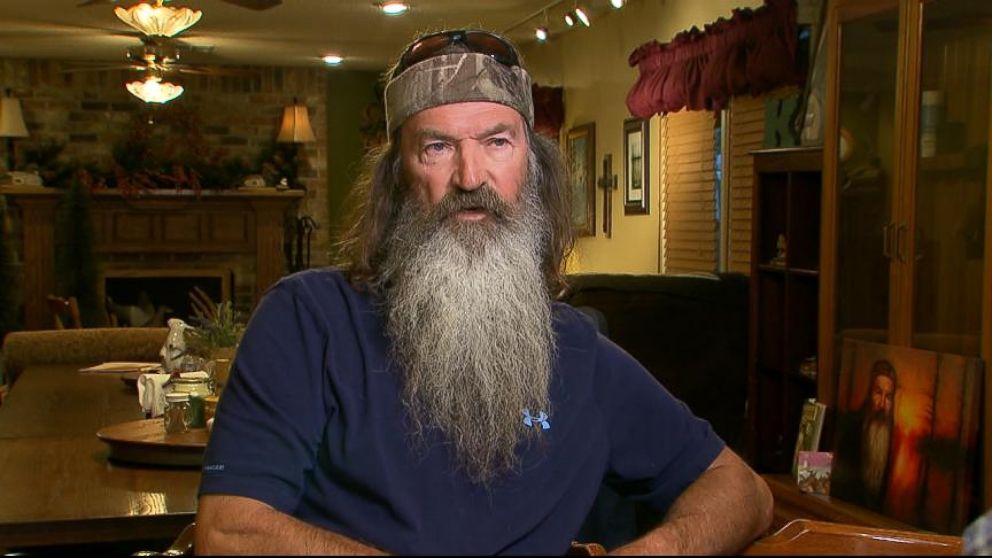 It's almost been a year since Duck Dynasty's final season aired on A&E. We never thought we'd see the day when the Robertson family was no longer on our television screens. They shot to fame so quickly and seemed to have such staying power. Their show was family friendly, faith-based, and highly entertaining. We could have watched it for years. However, it seems the Robertsons didn't want the show to last forever. They were content with the time and season they had on television and were ready to move on.
In their public statement to fans, the Robertsons said, "This will be our final season. After five years we've decided as a family for this to be the final chapter of the Duck Dynasty series… May God bless each and every one of you." So what spurred this group decision?
Seems Phil Robertson wanted the show to end before it even started. He didn't like being censored or have to mix in with "Hollywood" type crew personnel. Willie Robertson also pointed out that filming meant Phil and Kay had to come out of retirement. Willie said, "For all practical purposes, they were retired… You have to remember you're running with a production crew out of Los Angeles, California, and they're all cooped up in your house. You're all together there. And the big shots from New York… You throw those types among a bunch of rednecks. They don't blend well."
Sadie Robertson Felt Anxious
Sadie Robertson recently admitted that the spotlight made her anxious. She was happy to move to the next season of her life. She said, "I used to live in a lot of fear. I had a lot of anxiety and really dealt with panic attacks, the whole nine yards. Anything fear I was totally living in it. It was actually in a season when my life was very very public. Whenever I was on Dancing With The Stars, whenever I was speaking on a tour called Winter Jam, whenever I was in Duck Dynasty and all these different things I was really battling fear."
Sadie's dad, Willie, is also welcoming a season of rest. He said, 'You think about it like this: Five years ago, if someone would have asked me what my goal was, I probably would have been way short of what was going to happen. I don't want to limit myself or limit God or anything. It will be nice at some point to slow down a little bit, kind of enjoy some of the things we've done."
We're glad the Robertsons are spending their time in recuperation but we still admit we get sad thinking about Duck Dynasty's ending. Don't you?