They Asked Missy For Her Duck Season Tip, But Her Answer Is Hilariously Unexpected
Missy Robertson had a bit of fun in celebration of this year's Duck Season start. The wife of Jase Robertson, Missy has quite a few duck season pet peeves. However, she's found ways to combat them and make this time of year bearable.
Missy Robertson's Duck Season Survival Tips
Does your husband take duck season as seriously as one of the Robertson men? If you're anything like Missy Robertson, you've acquired quite a few pet peeves at this time of year. Thankfully, Missy compiled a list of ways to get through the Fall and Winter together, without marital problems.
Duck season lasts for quite a few months and can cause hunters to work long hours, miss important birthdays, and perhaps even skip date nights. Missy Robertson didn't want duck season to ruin her marriage to Jase, so she came up with easy tricks to combat annoyance.
First, Missy allows only one room in her house to hold all of Jase's duck hunting gear. She suggests clearing out one closet, spare room, or foyer where the hunter is allowed to drop his gear. She calls this trick, "Out of sight out of mind."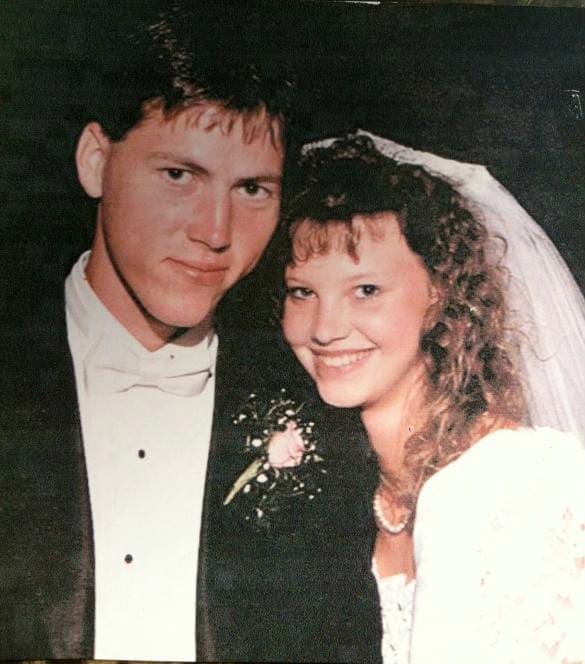 Second, Missy and Jase have a pretty serious deal when it comes to how they prepare food. Missy is disgusted by the raw carcass she finds in her husband's coolers. However, she loves how it tastes once it's treated and cooked. Therefore, Jase agrees to do all the cooking, and Missy agrees to do all the eating. Sounds like a sweet deal.
Hide Your Hair Dryer
One of the funnier tricks involves Missy's hair dryer. Apparently, Jase likes to set up hair dryers inside his wet boots after a long day of hunting. Missy has resorted to hiding her precious hair tools and Jase has to fend for his own.
Finally, Missy says exchanging Christmas gifts early can bring a "positive vibe" to your home. She gifted Jase a huge classic camouflage Jeep right before Duck Season started.
Will you be taking any of Missy's duck season survival tips this year?