Duck Dynasty Christmas themed Presents- The Robertson's Best Merch
The Duck Dynasty cast sure loves Christmas. As fierce Christians, the Robertsons celebrate the birth of Jesus Christ on Christmas day.
The Duck Dynasty brand has commemorated their love of this holy holiday, by coming out with some great Duck Dynasty Christmas themed presents. 
Here are five Duck gifts for your Christmas-crazed family!
Exploring the Joy of Christmas
The book Exploring the Joy of Christmas: A Duck Commander Faith and Family Field Guide is perfect for the die-hard Duck Dynasty fan in your life.
Described as "the quintessential Christmas field guide" this book will allow your friends or family to model their own Christmas exactly after the Robertsons.
It's packed with recipes, traditions, how-to's, and anecdotes straight from the Robertson's Christmas pasts. There are even discussion questions about the Robertson's favorite Christmas movies. 
I'm Dreaming Of a Redneck Christmas
The I'm Dreaming of a Redneck Christmas DVD is a great gift idea for the Duck Dynasty fan who is nostalgic of the past.
This DVD released in 2013, and shows the early days of the Robertson's success. One of the best moments includes Willie dressed as Santa Claus, and Uncle Si playing an elf. You even get to learn what pirducken is — when Miss Kay cooks turkey and chicken inside of a pig! Laughs will be had by all when you view this Christmas-themed DVD.
The Robertson Family Christmas Album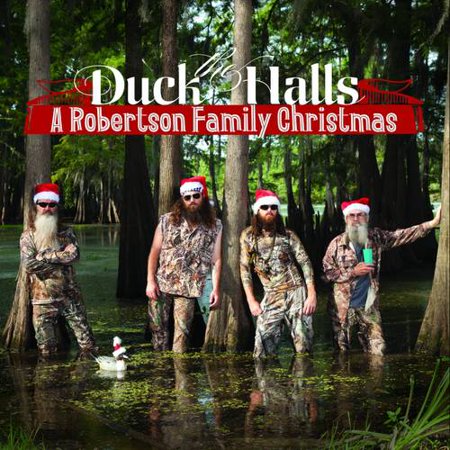 You thought the Robertson's only talent was duck hunting? Think again.
Duck The Halls is a Christmas album performed by the Duck Dynasty cast. The track features classics like "I'll Be Home for Christmas," and "Baby It's Cold Outside."
The Robertsons also make their own twist on Christmas carols with "Duck The Halls" and "Camouflage and Christmas Lights."
The album closes with a prayer recited by Phil Robertson, and a message from Willie Robertson. The entire family got in the action recording this album. Most notably, Reed Robertson sings on the tracks. Reed is currently in Nashville pursuing a musical career. This may be a collector's item someday as his first work, if he ends up with his own best-selling album.
Uncle Si Christmas Tee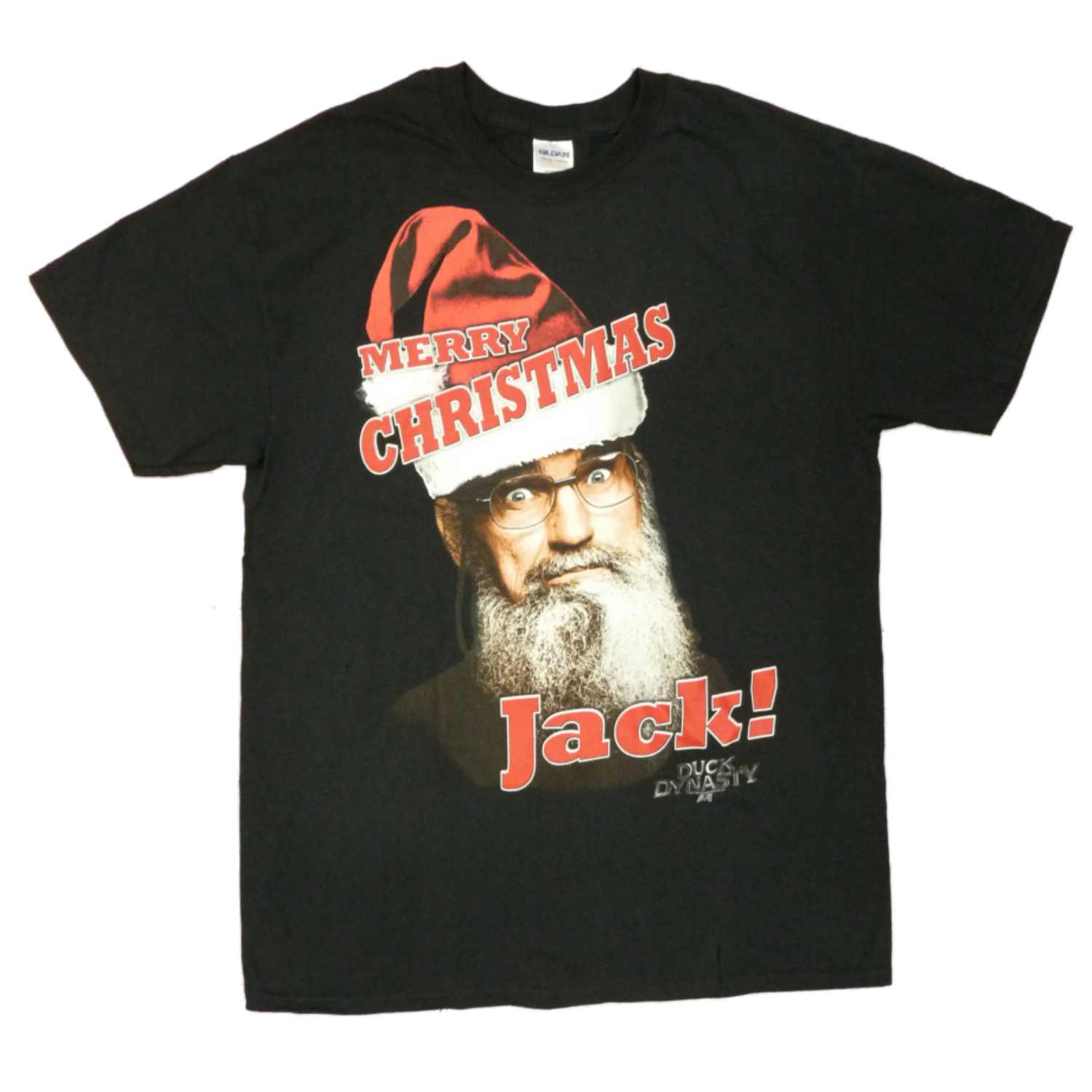 Never know what to get your eccentric Uncle for Christmas? This Duck Dynasty apparel should do the trick. Uncle Si tends to add the word "Jack" randomly in sentences. This t-shirt celebrates Uncle Si's uniqueness.
It's 100% cotton, and machine-washable, so it will withstand your Christmas dinner nicely. The Duck Dynasty franchise has created many items of apparel over the years. Uncle Si seems to be a very popular choice for t-shirts and hats.
Duck Commander Ornaments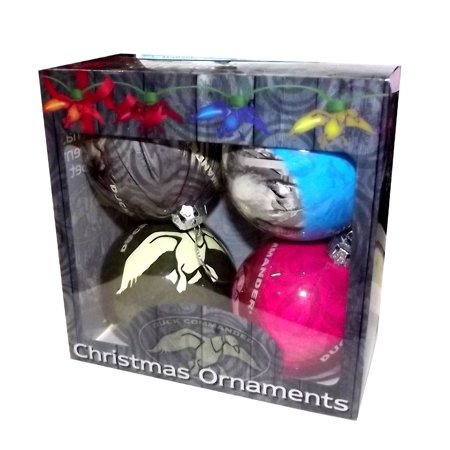 You can't go wrong with the classic ornament Christmas gift. This four pack of Duck Commander themed ornaments are sure to inspire some family fun on Christmas this year. Give this gift as a set, or pull them out and give individually to the Duck fans in your life.
Do you have a Duck gift in mind for your favorite fan?