Duck Dynasty Cast Promotes Museum Of The Bible
The Duck Dynasty cast has been promoting the Museum of the Bible on social media. Here's what fans can expect at this new Washington DC attraction.
Duck Dynasty Cast Gives A Thumbs Up
The Duck Dynasty cast is excited about the opening of The Museum of The Bible. The 430,000 square foot exhibit showcases the text's stories, history, and message. The Robertsons can't get enough, so they're promoting the attraction online.
Willie Robertson said of the attraction, "I can't wait to see it. For someone who has studied the Bible, this provides a three-dimensional experience." Willie is a personal friend of Steve Green, the owner of Hobby Lobby, and man behind the museum. Willie added, "I remember him talking about it a couple of years ago, so it's great to see it come to life…"
Willie and his wife Korie made the trek to Washington DC last week to see the museum open. Korie wrote in an Instagram post, "Wow!!! @museumofbible we are blown away and will be back again for sure!"
However, Korie and Willie weren't the only Robertsons to attend the grand opening. Missy Robertson also visited the museum and brought along children Reed, Mia, and Reed's wife Brighton. Missy wrote, "We spent yesterday at @BibleMuseum in Washington DC with the sweet Green Family of Hobby Lobby. Their dream is now a reality. Thank you, Greens, for your heart and effort to to[sic] share this with all of God's people." Mary Kate Robertson also recommended fans visit via her Instagram story.
The Museum of the Bible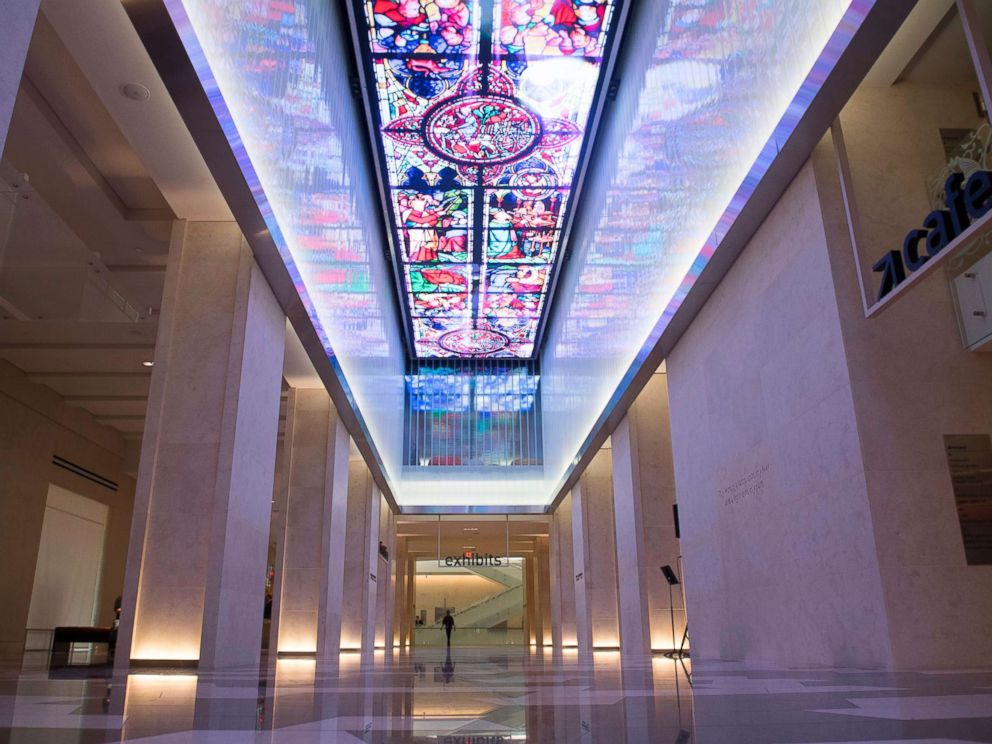 Fans planning to visit the Museum of the Bible should know that they might need a few days. Curators of the museum have said there are so many exhibits it could take multiple visits to see everything. There are eight stories that make up the massive building, and each tells a different biblical story. 
Visitors are greeted with Gutenberg gates- golden doors inscribed with a Latin version of Genesis. Admission is free and timed. You will be allotted a certain amount of time to take in the sites.
The Duck Dynasty cast clearly loved the Museum of the Bible. Will you be visiting?