8 of The Best Quotes From Duck Dynasty Season 11 Episode 2
Season 11 of Duck Dynasty will be the final chapter of the series. The Robertson family has decided to cease filming their reality TV show, but not before leaving us with some wise words of hilariousness. Here are eight of the best quotes from Duck Dynasty, Season 11, Episode 2.
Business Class
"In business if you're not doing something in-house, you're just throwing money down the out house." — Willie Robertson
Willie decided to give a little business lesson to his viewers. He bought a 3-D printer to use in the office to print duck call prototypes. However, his employees (brothers) got a hold of it and had other things in mind.
Willie Loves the 3-D printer
"This is your new co-worker. He's like y'all, except he's very efficient and doesn't talk, so actually it's nothing like y'all."– Willie Robertson
It's no secret that the Duck Commander employees like to goof off. Willie wanted to inspire them to be productive by implementing a new technology.
Si Calls It Like It Is
"This is revolutionary! Hey look, you heat 'em up with soup and then they gotta buy more snow cones to cool down!" — Si Robertson
John Luke presented a business problem. His snow-cone stand wasn't selling enough snow-cones in the winter months. Uncle Si thought the idea of selling soup made complete sense. He instantly wanted to get involved. The logic here is impeccable.
Martin Cannot Tell a Lie
"Everything's better with bacon." — Martin
No explanation needed here. This statement is simply true, just ask Martin.
Jep Needs a Sidekick
"Every great super villain has a super useless right hand man. The Brain had Pinky, all the Sith Lords had apprentices, Regina George had the plastics — in this case I got Godwin." — Jep Robertson
We're just honestly impressed that Jep knew who Regina George is.
Uncle Si's Great Pun
"There's no business like snow business" — Si Robertson
Taking the snow-cone business a bit too far perhaps. But you have to appreciate this tactful pun.
Si-tacular Soups
"People always say you can't change a classic. To those people this is what I say — try this Pina Collada Clam Chowder!"
While we're on a roll with hilarious Si moments, we can't forget that in this episode he thought it would be a good business idea to sell snow cones mixed with soup. Needless to say, no one found his creations appetizing.
Christmas Came Early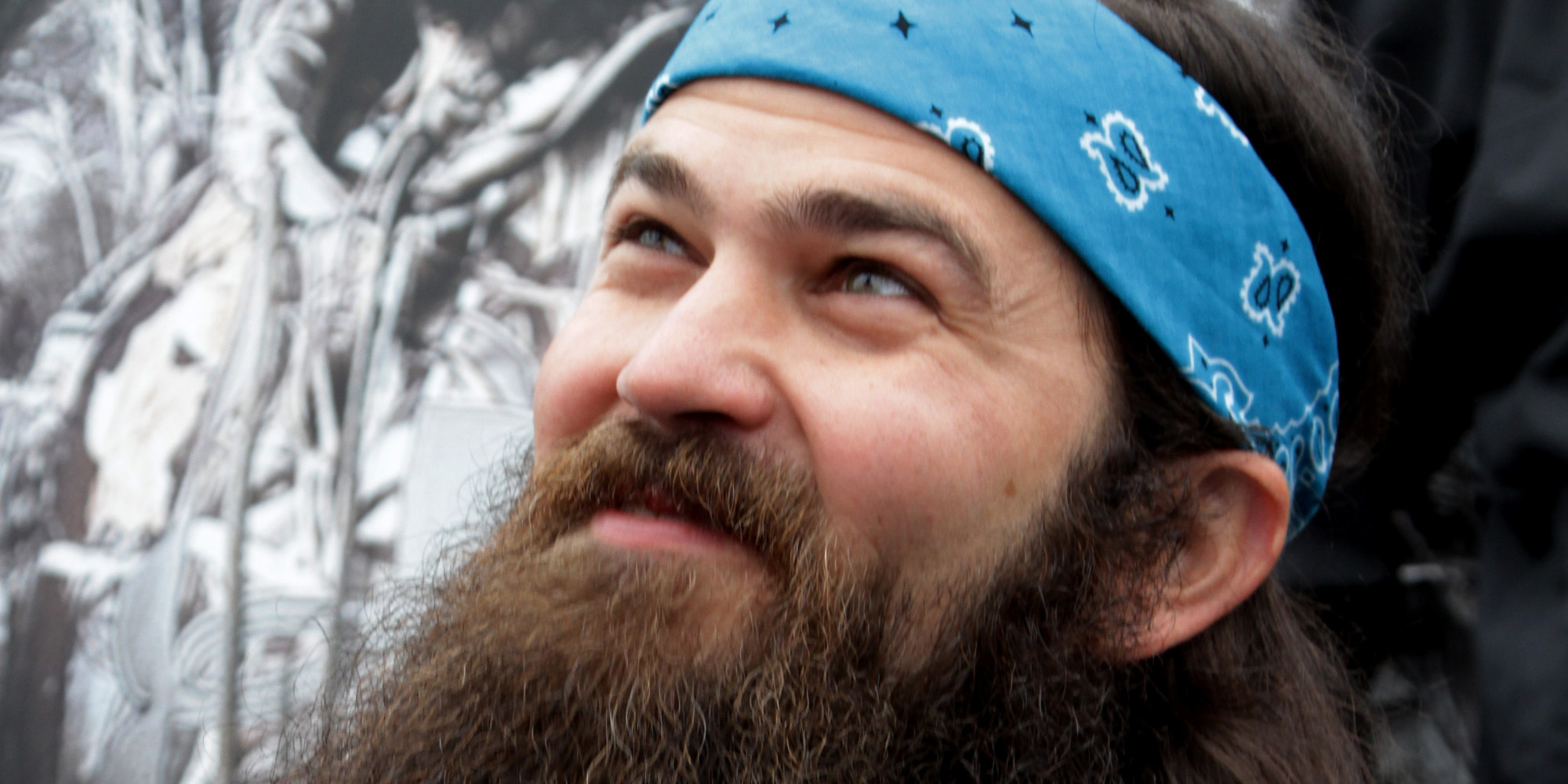 "It's basically like having one of Santa's elves on hand at all times." — Jep Robertson
Jep wasn't a huge fan of the 3-D printer at first. However, once he realized he could make anything he wanted, including ninja throwing stars, he was pretty enthusiastic about the new technology.
The Duck Commander men certainly have some hilarious one liners. There's sure to be more where these came from, as Season 11 continues on Wednesday nights, on the A&E channel.
What are some of your fave Duck Dynasty lines?