90% Of Fans Didn't Know This About Missy Robertson
Jase Robertson's wife, Missy Robertson is a businesswoman, mother, and political advocate. This powerful Christian woman has brought about a lot of change in this world. Here are five things you probably didn't know about Missy.
Jase Robertson's Wife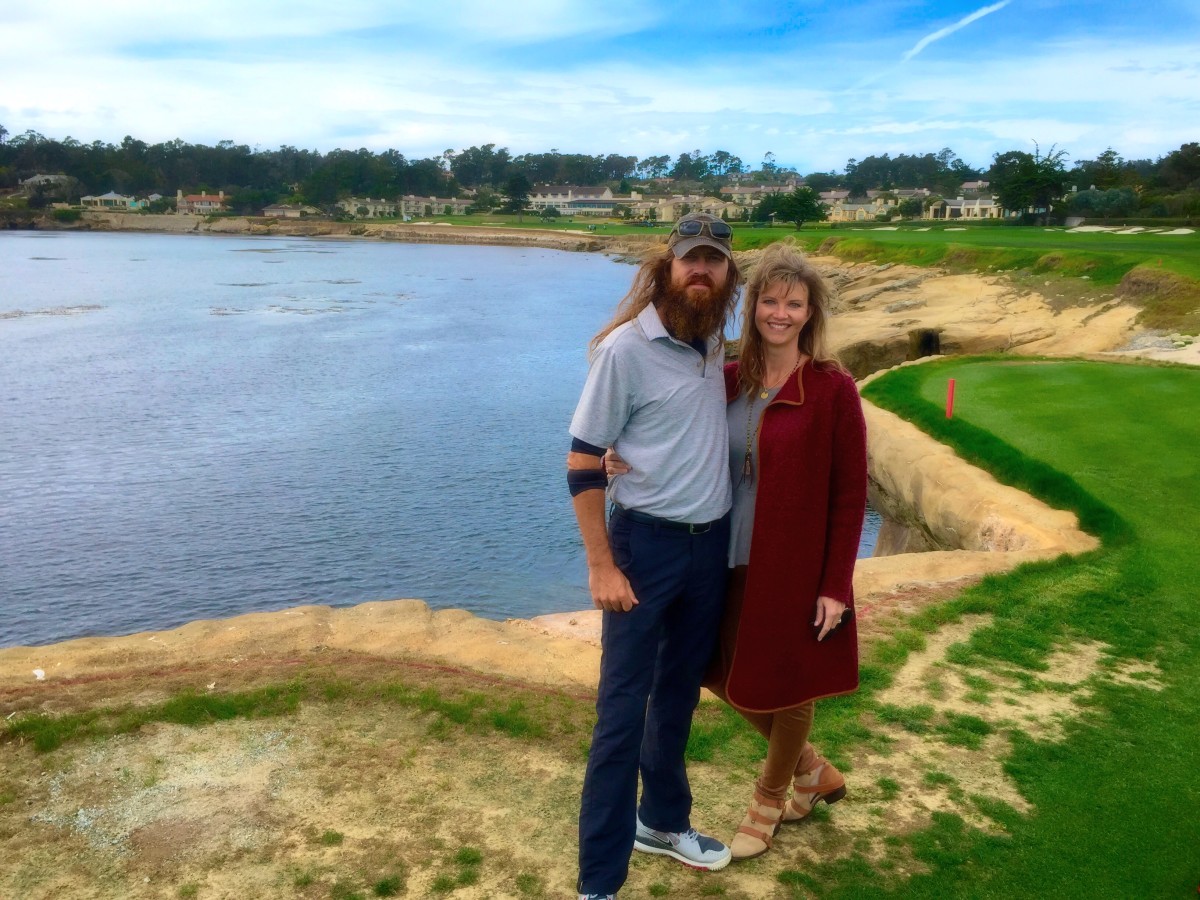 1) You probably didn't know that Jase Robertson's wife HATED his beard. The Duck Dynasty men didn't always keep their facial hair year round, and Missy hates the beard. 
She said, "He always grew it out for duck season but would shave the day after duck season was over each year. Since "Duck Dynasty," he has kept it year-round. Believe me — I can't wait until we get the "all clear" so he can shave again. 
He's just too darn cute under all that hair!" It's a good thing Jase recently shaved. We bet Missy is ecstatic. 
2) You probably didn't know that her jewelry line, Laminin, employs women in West Monroe in need of a second chance. 
The Jewelry line isn't just a money maker. It also serves as a place of rebirth and opportunity for women who have been sex workers, drug addicts, or homeless victims. Missy always wanted to make a difference in this world, and she used her business smarts to do just that.
3) You might not have known that she has family members who work for the church. She told the Daily Journal, "I grew up with a dad as a preacher and a mom as a Christian school music teacher. I can't remember a time I didn't know about Jesus."
Missy The Mother
---
---
4) Missy is most proud to be a mother of three. She and Jase brought Reed, Cole, and Mia into this world, and they are raising them to be faithful disciples of Christ. 
She said, "Being a mother is wonderful. It's helped me understand my Father's love for me. Even though he lets us go through struggles, I understand more now that they help us grow in our dependence and gratitude for him and his ultimate sacrifice. This life is not about me. It's about Jesus."
Though Missy is proud to be Jase Robertson's wife, she will always find her biggest success to be her children.