5 Amazing Charities Supported By The Robertson Family
The Robertsons are known for speaking out about their faith and their love for humanity. However, they don't just talk the talk. They also walk the walk. Here are 5 charities the family of Christians supports.
1) Help One Now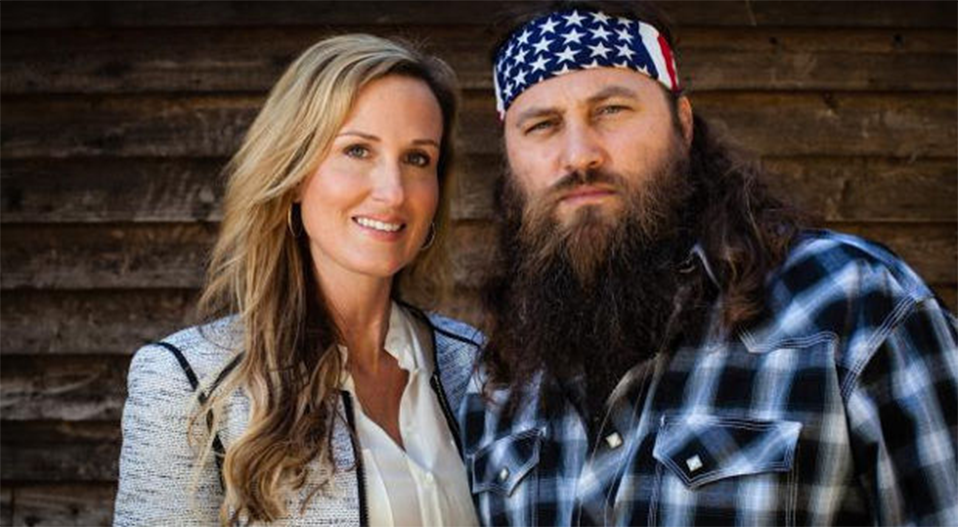 The Robertsons love to give back. They believe that God gave them a platform of fame and fortune so that they would go out and do good in the world. They also believe that they have a responsibility to use their fame to better society and all people.
Help One Now is an organization the family has worked very closely with over the years. Most recently Korie Robertson teased an upcoming fundraiser she will be participating in with the organization. Korie wrote, "I get to be a part of really incredible work with @helponenow, that's all about empowering families (family is my favorite 😊) and I want all of you to be too! We have a special something coming up that I will be telling you about soon! Together, we will have the opportunity to empower hundreds of families around the world."
Help One Now serves communities and families all over the world, mostly in third world countries. Their website states that they, "strive to end extreme poverty, care for orphans, rescue slaves, empower families, and see communities transformed through our international partners." They also facilitate mission trips. The Robertson family has been on many of these trips in the past few years.