The Robertson Family Is Being "Torn Apart" Over This Drama…
The Duck Dynasty political drama has gotten intense. First Korie spoke out against the President. Then Sadie prayed for him online. Now Phil Robertson is joining Steve Bannon in Washington. Is this family truly as divided as they seem?
The Duck Dynasty Political Drama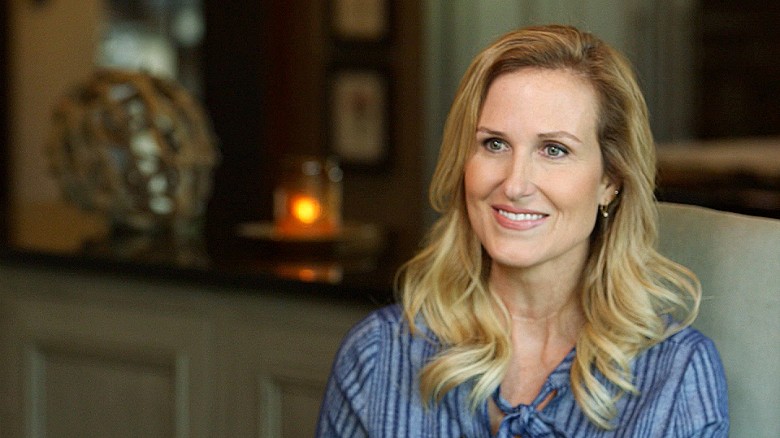 The political drama has been confusing many fans lately. The Robertsons are typically very united when it comes to personal beliefs. However, lately it seems they aren't truly seeing eye to eye on every issue.
Earlier this month Korie Robertson spoke with CNN about President Trump. The Duck Commander wife said she couldn't defend the President's actions when it came to Charlottesville. "It was shocking and scary, the fact that it seemed like he wasn't willing to call them out," Korie said of President Trump and white supremacist groups. 
Korie also admitted that she and Willie don't always see eye to eye. During the 2016 election, Willie was a large endorser for Trump. However, Korie made a last minute decision when it came to her vote. She explained, "Willie was outspoken and supported Trump from the beginning; and I was not. So we had a lot of discussions about it. And we could agree to disagree, as well."
https://www.youtube.com/watch?v=EGGI2N6k0OI
Now Willie and Korie's daughter is sending an even more confusing message to fans about the family's political beliefs. Sadie posted a Youtube video, asking her followers to pray for President Trump. She said she "believes" in him and understands his job is hard. Some fans took this to mean Sadie supports the current President. Other fans believed Sadie was saying he needs all the help he can get.
Phil Robertson Loves Trump
Like always, Phil Robertson is adding to the drama. The patriarch of the family attended a meeting with Steve Bannon at a rally for Roy Moore. Moore is known as the "Ten Commandments judge." He famously hung the Biblical text outside of his courtroom. Now he won a seat in the Alabama Senate. Phil publicly endorsed the Republican candidate and will be speaking with Bannon about helping to push President Trump's agenda.
Boy, do we wish we could be a fly on the wall at the Robertson household. Clearly Phil is still on the Trump train. Do you think Sadie and Korie approve? And where does Willie weigh in? What do you think is really going down behind the scenes of all of the drama?