The Duck Dynasty Fraud Investigation is on-going. Though the actual show and its cast are not under investigation, their production company Gurney Productions is. Here's what we at Monday Monday know.
Producers On Leave
photo by hollywoodreporter.com
Gurney Productions is a production company that produces Duck Dynasty for the A&E Network. The company was purchased by ITV for 40 million dollars four years ago. ITV is a commercial television company in the United Kingdom. Scott and Deidre Gurney are the founders of Gurney Productions. The couple has been temporarily suspended as the international fraud investigation begins. No charges have been filed at this time.
The Robertson's Stake
photo by exstreamist.com
The Robertson family depends financially on Duck Dynasty, and are aware of the investigation. This week Willie Robertson and his immediate family were in Mexico celebrating Rebecca Lo Robertson's wedding. It's unclear whether Willie was notified while on vacation, or upon arriving home.
What Happens Now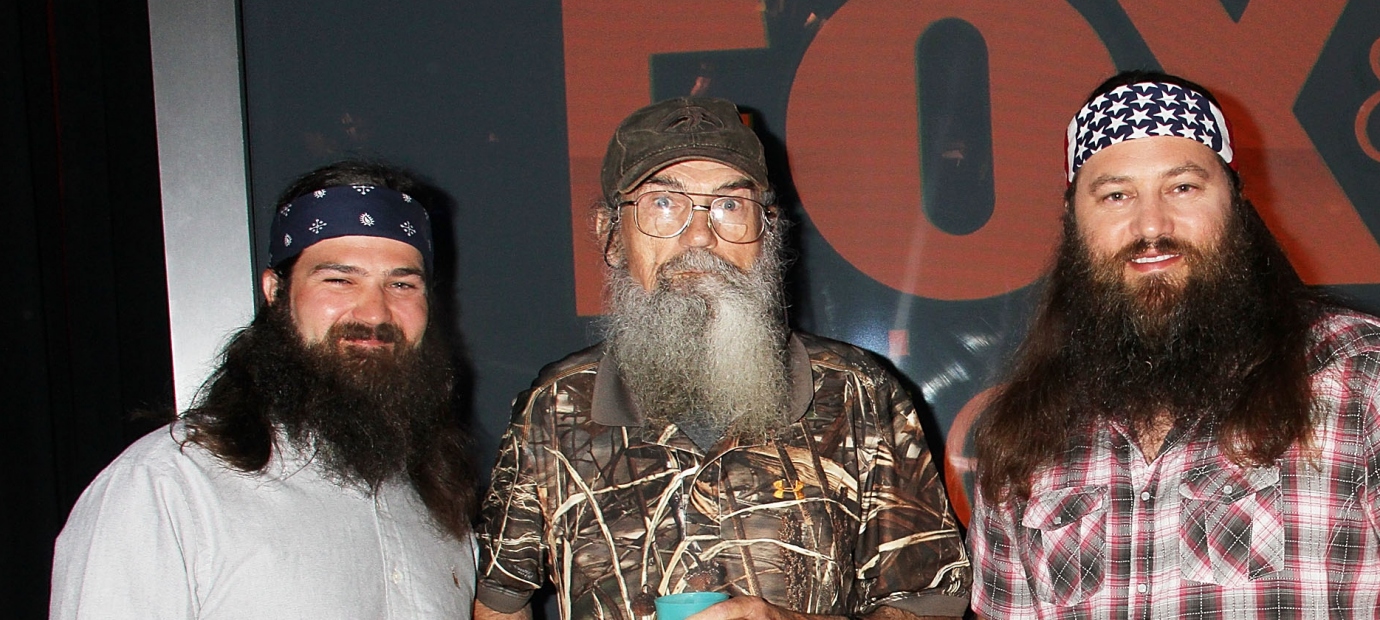 photo by looper.com
Currently, an interim CEO has been named and business carries on as normal. Gurney Productions first produced Duck Dynasty in 2012. The Robertson family had no idea the show would grow into a huge success. Duck Dynasty is in the middle of its 11th and final season. The family announced they would be ending the series during the Season 11 Premiere on November 16th. That same day, a new spin-off series Going Si-ral Premiered. Going Si-ral co-stars Willie and Si Robertson. The spin-off has a similar formula to America's Funniest Home Videos.
Formal Statements
Interim CEO Craig Armstrong made a formal statement to the Gurney Productions staff on Monday. The statement read, "As most of you have heard, the board that oversees Gurney Productions has placed Scott and Deirdre on a short, temporary leave of absence. Due to the nature of this leave of absence, we can not share all the specific details. What I can tell you is that Gurney Productions is a very important part of the ITV family and we are committed to help keep things running smoothly until the situation with Scott and Deirdre is resolved." Armstrong is Emmy-nominated and will make sure things continue to run smoothly. Armstrong also warned staff that they may need to meet with him or the company's legal team in the coming days. He strongly urged his staff not to draw their own conclusions and to remain calm.
It's unclear if this investigation will affect Duck Dynasty directly. Luckily, this is the final season for the Robertsons. Perhaps they're getting out just in time.