Simon Helberg Appeared In The Craziest Roll Before TBBT!
Simon Helberg Movies
We all know Simon Helberg as the lovably nerdy and outgoing Howard on The Big Bang Theory. However, before Simon came to work on the most successful comedy show on television, he was in quite a few other projects. You might not even realize you've definitely seen him on TV before.
Simon played Jerry in the comedy classic Old School. Perhaps he got some of his comedy chops from Will Ferrell. The movie is totally iconic, but you might not have even realized Helberg was a part of the project.
A Cinderella Story
Another classic you probably didn't notice Simon in, A Cinderella Story. The preteen blockbuster starring Chad Michael Murray and Hilary Duff featured Helberg as the dorky Terry Andersons. Perhaps a part of Howard came from Terry. The high school student is incredibly nerdy, makes his own inventions, and tries to win the affections of Sam (Hilary Duff).
Sabrina The Teenage Witch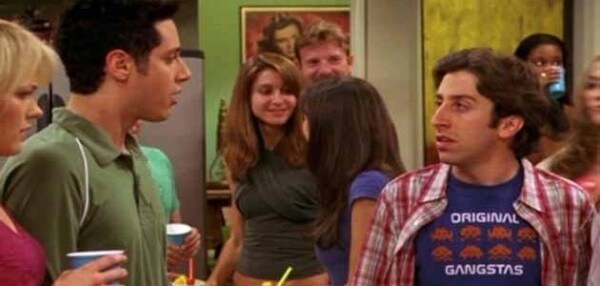 Simon appeared in another preteen favorite, Sabrina the Teenage Witch, alongside Melissa Joan Heart. Fun fact: Britney Spears also appeared on the classic television show about a teenage witch living with her aunts.
Kung Fu Panda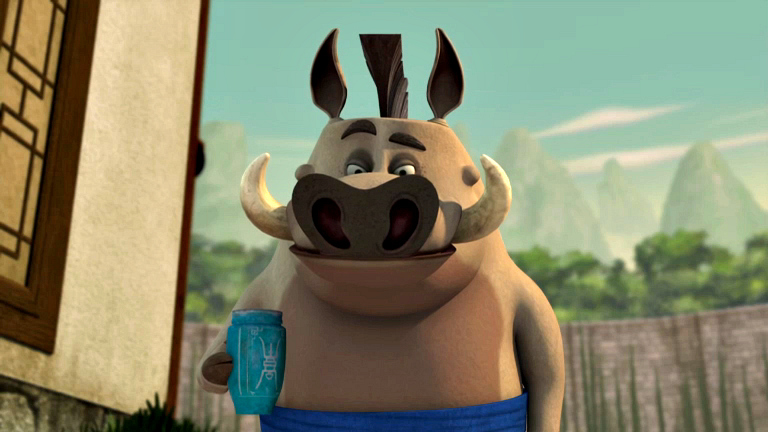 Simon has also done voiceover work. He voiced Bian Zao for eight episodes of Kung Fu Panda: Legends of Awesomeness. Bian is a 13-year-old warthog. How adorable is that?
Drunk History
Simon Helberg appeared on the hilarious series Drunk History. On the show, hosts drink as they describe and illustrate historical events. Simon appeared in an episode depicting the invention of Coca-Cola and an arrest of Martin Luther King. Simon played the character, Frank M. Robinson.
Which of these projects is the most surprising to you? Personally, we can't believe we didn't recognize Simon Helberg in A Cinderella Story. 
Sponsored Links