Did You Miss These Hysterical Big Bang Theory Jokes This Week?
Big Bang Theory Quotes
The new episode, The Recollection Dissipation, gave some classic Big Bang Theory humor. TBBT Quotes are some of the best in the business, and we love pulling them all together. Here are some of the best Big Bang Theory quotes from this week's episode.
Penny's Pharmaceutical Joke
Penny: I need to throw a little reception after work.
Leonard: Oh I would, but we need to make a push on the Air Force project.
Penny: Are you sure? We're celebrating out new ADD drug; It'll probably be over in like 6 minutes.
Raj Makes A Good Point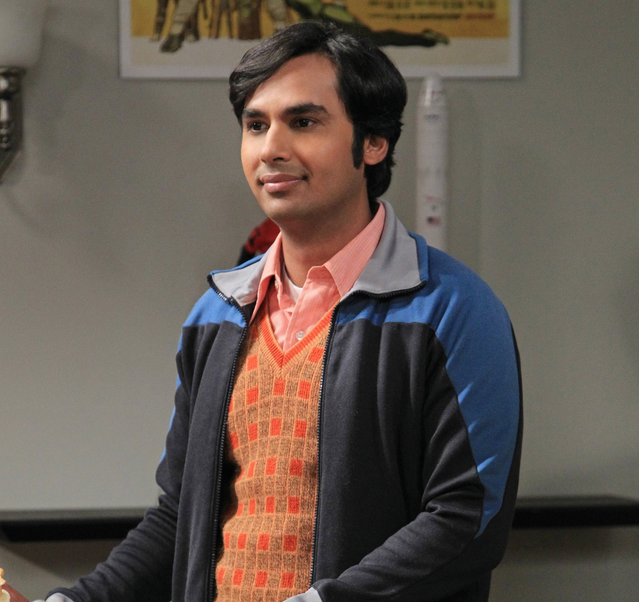 When Leonard and Amy began arguing over Sheldon over booking both of them, Raj made a great point.
Raj: Guys before this gets ugly, remember- the winner gets Sheldon.
The Nerd Prom
Penny: Uh oh, someone's got two dates to the nerd prom.
Sheldon: For your information, the summer conference on algebraic topology at Cal Tech is nerd prom.
It's Hard To Pretend
Howard: What are you wearing, Oh friend we pretend is normal.
Sheldon: These are hydration backpacks. They're for efficiency whenever I'm thirsty.
Leonard: It's getting hard to pretend.
Bernadette Returns To Work
Bernadette: Yeah, you know I'll miss Halley, but it'll be nice to get out of the house, intellectually stimulated. Go out to lunch instead of you know, but lunch.
Stuart Reacts To Bernadette Crying
Stuart: Other than burp you or give you a bottle I don't know what to do right now.
Sheldon's Many Ailments
Penny: We'll just pretend that you didn't catch a cold watching Frozen.
Sheldon: That didn't happen.
Penny: You also got a nosebleed watching Up.
Relationship Germs
Amy: Well I don't want your germs around me.
Sheldon: You hold my hand, you kiss my mouth, but you draw the line at 102 fever? What happened to our love?
Which is your favorite Big Bang Theory quote from The Recollection Dissipation?
Sponsored Links