Willie and Korie Robertson haven't slowed down since Duck Dynasty wrapped this past spring. You'd think the Robertsons would take a break from the limelight, and relax in Louisiana with their earnings. However, they've decided to open a totally new project- a Duck Dynasty restaurant.
The Duck Dynasty Restaurant
photo by thenewsstar.com
The Duck Dynasty restaurant, Willie's Duck Diner, recently opened this month, and the Robertson family couldn't be more excited about it. We've seen Willie open his own restaurant on the show. However, that particular endeavor didn't last long. Perhaps the family was too busy with filming. Now that they have time to focus they've been able to reopen the re-brand the establishment.
photo by williesduckdiner.com
Now Willie and Korie Robertson have reopened the diner, and they're hoping it will become a Louisiana tourist staple. Willie explained, "It's designed for both tourists who want to identify with the show and Louisiana and for locals who just want a good spot to eat with friends."
Sounds like the Robertsons have, yet again, struck gold. With fans missing the famous family, there's a huge incentive to stop by the restaurant, hoping for a glimpse of the Duck men.
The food won't be half bad either. Because the Robertsons are known for loving their big family meals, and some of the dishes at the diner have been tested by the family. Willie explained, "Phil did a tutorial on frying shrimp the way he likes it and mom went over her dishes as well."
Crazy Named Dishes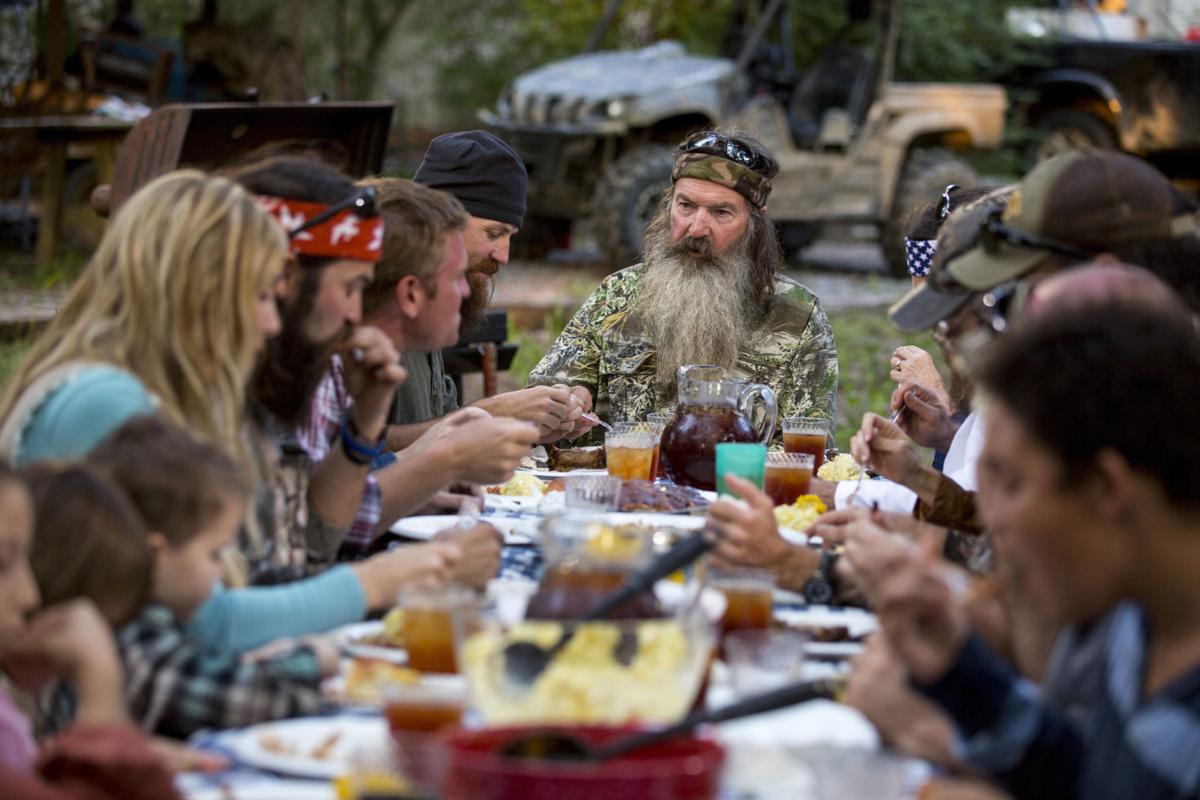 photo by theadvocate.com
Of course, no Duck Dynasty restaurant would be complete without a few crazy named dishes. At Willie's Duck Diner you can order "Phil's Swamp Catch," or devour "Uncle Si's fried pickles." Many of the dishes are named after the family. You can order something your favorite family members have approved. 
Sounds like a great time is to be had at Willie's Duck Diner. Will you be planning a trip to the Duck Dynasty restaurant?