Is The Big Bang Theory coming to an end? The jury's still out on that one, but two pretty important people behind the scenes at TBBT have given conflicting arguments. Here's what we know about Big Bang Theory's future.
The Big Bang Theory Ending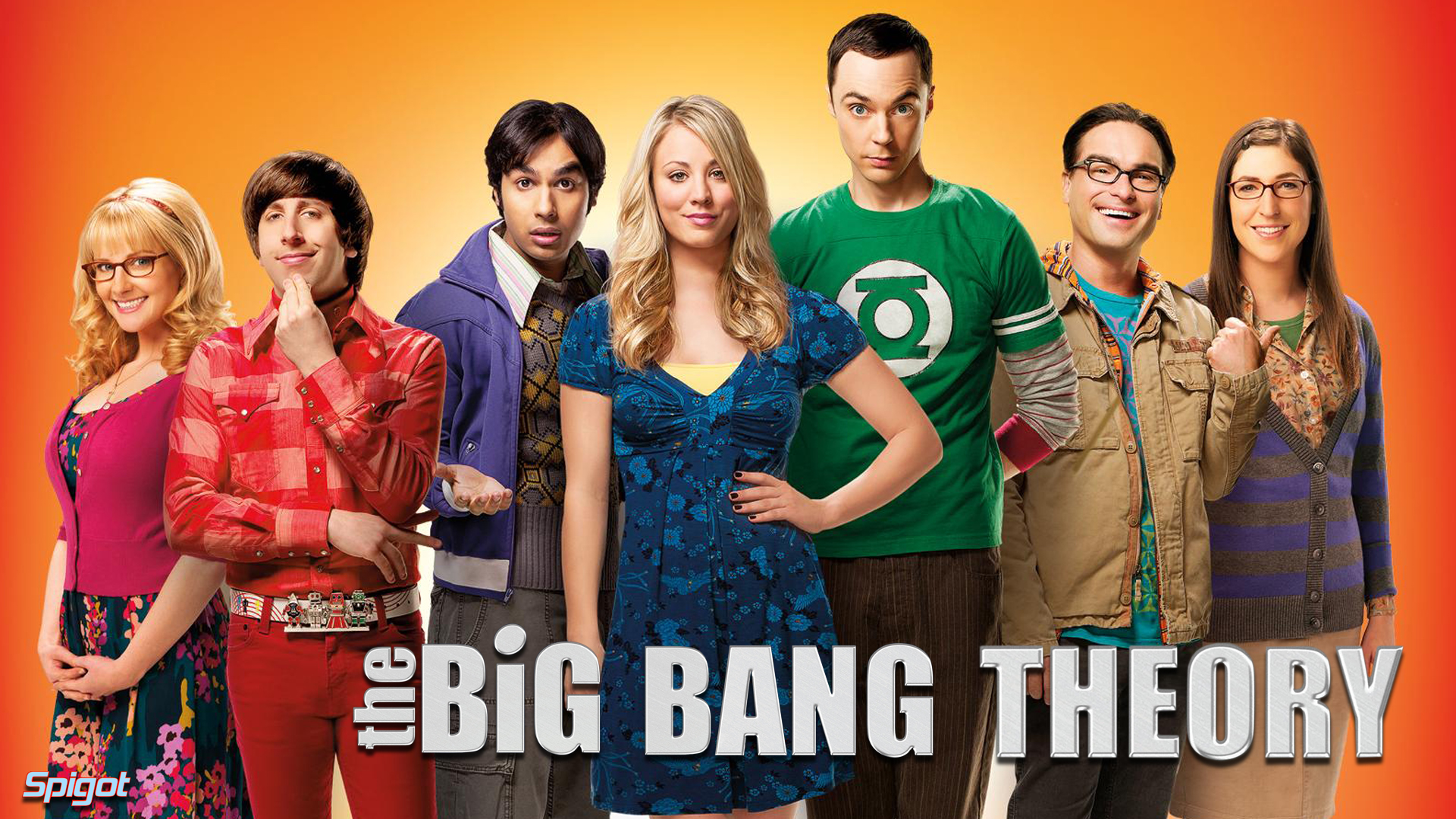 Is The Big Bang Theory canceled? Fans have been asking this for years. Not many shows last ten seasons after all, and it would be understandable to assume that over time the show would loose steam. However, that doesn't seem to be the case for this particular comedy series.
Big Bang is more popular than ever, and it's going to be sharing its success with a new spin-off in the fall. Young Sheldon will premiere with TBBT on Monday, September 25th, and then will begin running regularly in November. If the show is feeling confident enough to push through a spin-off series, doesn't that mean it's still popular enough to move forward?
We know for a fact that TBBT will extend for two more seasons. The papers have been signed, and it's a sure fire fact that we'll be able to watch this show for two more years- but will that be the end? Chuck Lorre seems to think so. He told the Hollywood Reporter, "We never really figured to be at year 11, let alone what's going to happen after 12. One could easily presume that would be the end of the series, but I'm just amazed we're here." It sounds like Chuck has an end in sight.
Not So Fast…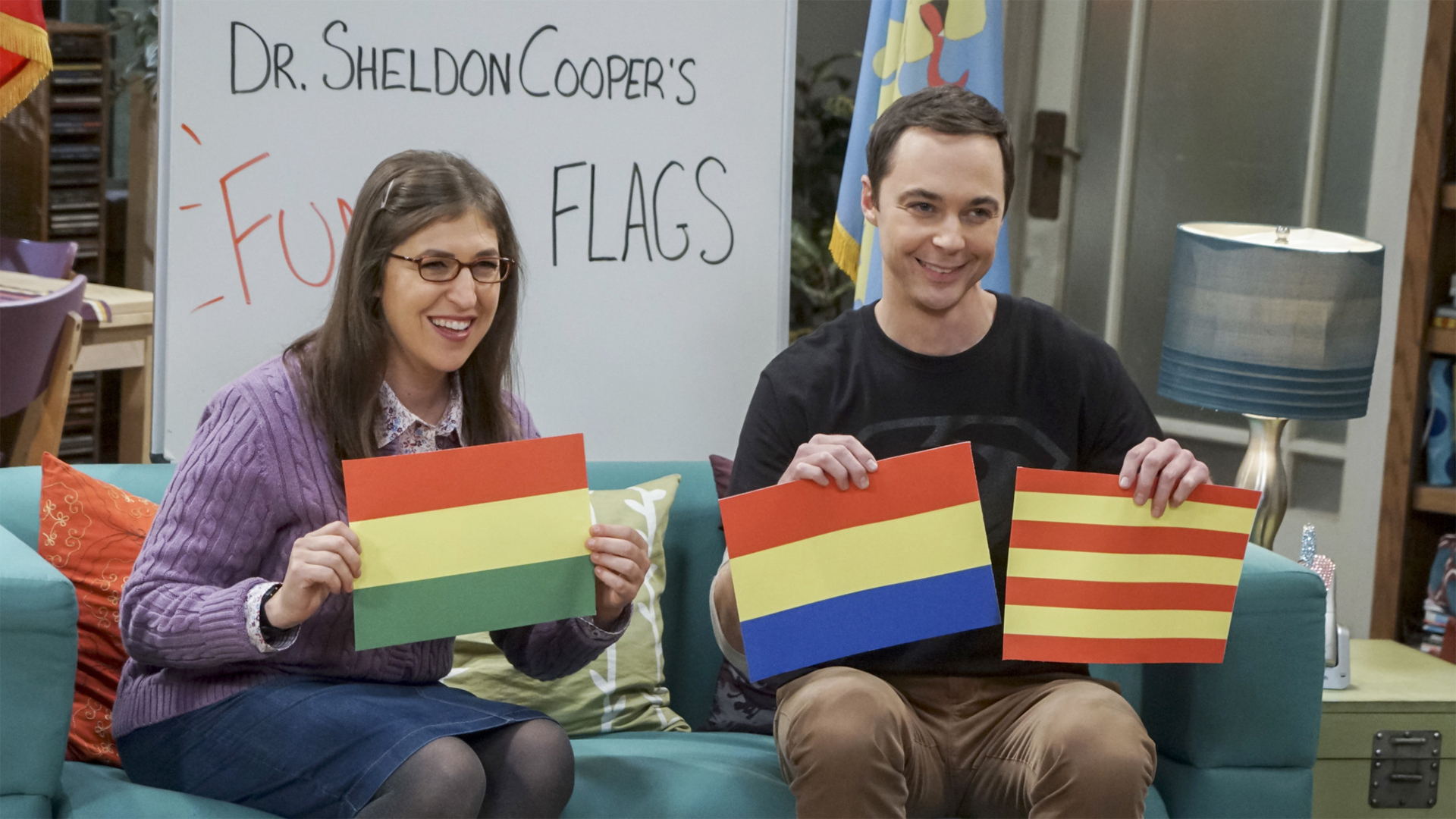 Chuck Lorre might believe the show will end at season 12…but not everyone agrees. The president of CBS, Kelly Kahl, has QUITE a different opinion. When asked how long he thought the show would run he replied, "As long as we can go; 20 years. I hope to have it as long as we can."
So who do we believe? The show's creator, or the guy in charge of it all? The choice is up to you.