Johnny Galecki may be best known now for playing Leonard on The Big Bang Theory, but many Americans know him for his roles in the cult Christmas movies Christmas Vacation, and Prancer. Johnny spoke to the women of The View about what it was like growing up as an integral part of many American's Christmas traditions.
Johnny shot both National Lampoon's Christmas Vacation and Prancer in the same year and said, "as you can see I was a child." The women of The View couldn't help but gush over these classic movies and beam at how adorable Johnny was as a child.
Many TBBT fans don't even realize that Johnny Galecki is in their favorite Christmas classic movies. Many are shocked to realize that Leonard is in Christmas Vacation and that their favorite characters are actually the same people.
When speaking about filming the iconic films, Johnny said, "Essentially I spent that entire year in a winter, whether it was real or fake snow."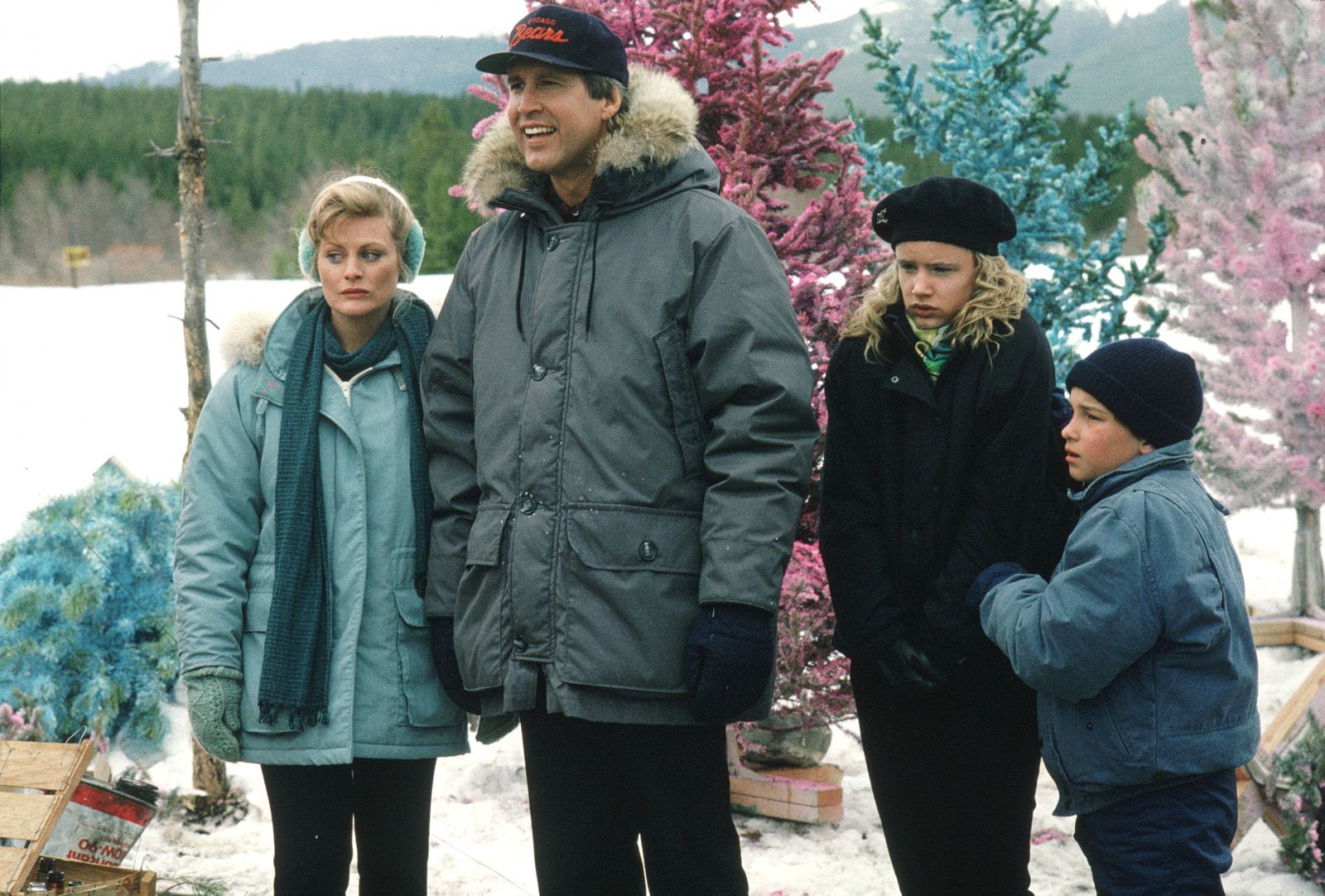 photo by allocine.com
Johnny also learned a lot from Chevy Chase, the comedy icon who shaped these movies. Johnny said, "I think I turned 14 on that movie…it was really my first comedy and so Chevy Chase kind of took me under his arm and showed me the rhythms and the beats."
Chevy Chase Showed Johnny Galecki The Ropes
photo by movieandtvcorner.com
Chevy Chase would apparently also take Johnny to the sets of Ghost Busters and Harlem Nights. Johnny learned a lot, and perhaps that is why he has had such success with TBBTBig Bang Theory. He truly learned from the best and said, "Here I was right off the boat from Chicago meeting Red Fox…" 
Johnny did describe his childhood as a "weird crazy childhood" but ultimately is thankful and enjoyed the experience. He said, "I can't imagine doing anything else."