BREAKING: The Confusing Truth About Season 11 & 12 Revealed By CBS…
Big Bang Theory Season 11 and 12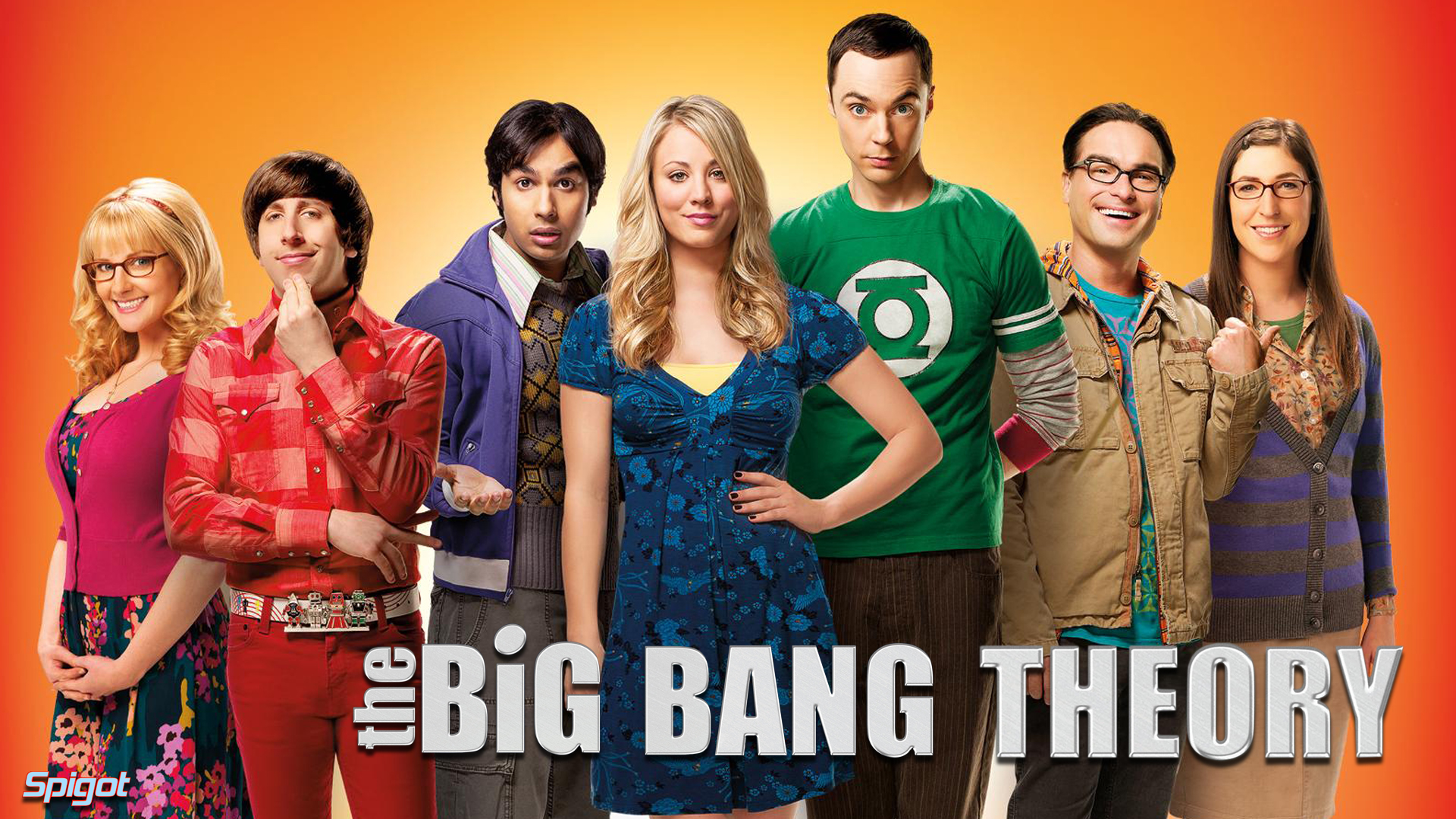 Things are looking up for TBBT fans all over. The long wait for confirmation is finally over, and it's official- The Big Bang Theory Season 11 and 12 have been written into the books. We're assured two more seasons of geeky humor and fun. Now TBBT will be surpassing many records, including the long run of Friends.
It took awhile for things to be officially renewed and reported. In that long time of speculation, there's been plenty of room for rumors and gossip to spread. So in regards to The Big Bang Theory Renewal, whats true and what's false?
The Big Bang Theory Pay Cuts
It's been reported by many gossip sites, but we still aren't sure if the rumors are true that the five original cast members opted to take a pay cut to ensure the Big Bang Theory renewal. Kaley Cuoco, Jim Parsons, Johnny Galecki, Simon Helberg, and Kunal Nayyar, all agreed to a $100,000 pay cut to give Mayim Bialik and Melissa Rauch a pay increase.
It makes sense that these two women would be holding up negotiations- while the other five stars make a million dollars an episode, these ladies are making less than 50% of their peers. We all know they're doing the same amount of work and hold just as much power. Mayim Bialik and Melissa Rauch play Amy and Bernadette- two essential characters to the integrity of the show.
Big Bang's Success
TBBT has been on air for ten years now, and will extend through twelve. That's ten whole years of nerdy humor and geek culture becoming cool. Fans just weren't ready to let this one go. So many changes have occurred lately in the character's lives- we need closure on a lot of important life events (Hello, Sheldon and Amy wedding.) The show has been number one in viewership since 2010 with no signs of decline anytime soon. 
Fans and reporters are speculating that this two-season renewal marks a definitive end of the series. The cast probably won't want to go on after 12 seasons, and there just can't be a TBBT without all seven cast members.  Plus, this gives CBS an exact deadline to replace their best hit show.
Will you be watching Big Bang Theory Season 11 and 12?
Sponsored Links
Sponsored Links