If You Know Someone Who Doesn't "Get" The Big Bang Theory, Show Them THESE Screenshots…
The Big Bang Theory
It's hard to believe that there are people out there who have never seen The Big Bang Theory. However, they do exist. With ten seasons of hilarious comedy and tangling story lines, it can be hard to explain the show fully to new viewers. Here are five screenshots that really sum up the entire experience of being a TBBT fan.
It's All About Fun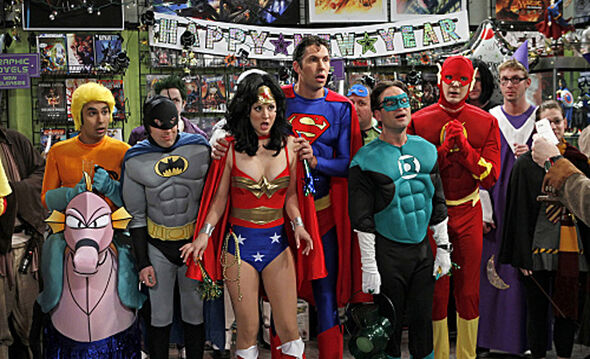 This picture pretty much sums it up… TBBT is filled with cast members who really commit, story lines that frequently surround comic books, and adults who find themselves in ridiculous situations. Oh, and Penny's really hot.
The Gals
From Season 4 on TBBT fans have had the pleasure of getting to know Amy Farrah Fowler and Bernadette Wolowitz. Penny has become incredibly close with Amy and Bernadette. Most of their bonding comes from the utter shock they experience each time their men do something ridiculous.
The Boys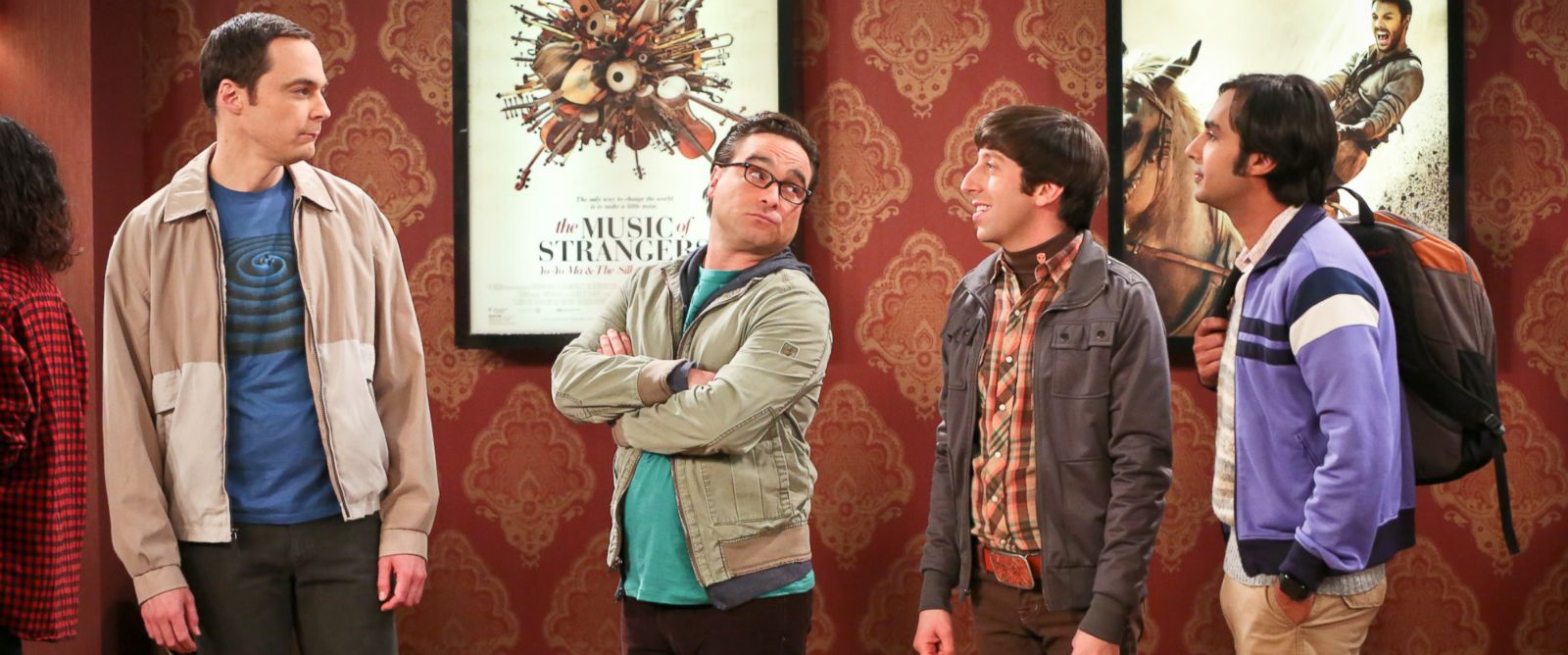 The men are on this show are also close, but they most bond over the ridiculous things Sheldon says. These guys have been friends forever, and are each adorably nerdy and sweet in their own way.
The Cast Are All Best Friends
Another thing newcomers need to know? It's fun to watch because we know that the cast members are all best friends. They support each other, hang out on their days off, and are just a great group of people.
TBBT Men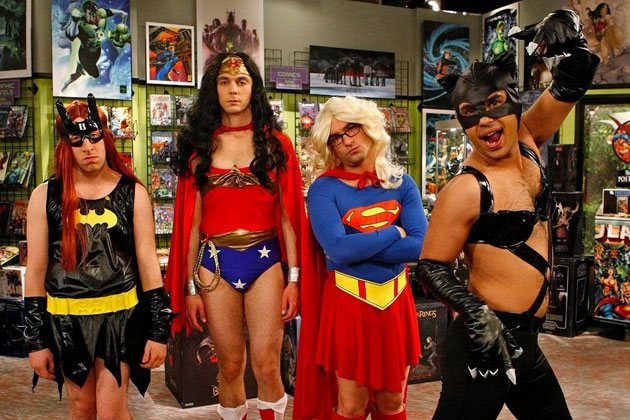 Need we say more? Did we mention the adults on this show get into some crazy comic book related situations?
How do you explain The Big Bang Theory to newcomers?
Sponsored Links
Sponsored Links