Sheldon Cooper
Where was Sheldon Cooper born?
Sheldon Cooper was born in a K-mart. Mary Cooper says he fell right out of her, along with his twin sister, in the super-store. He calls Galvestone Texas home.
2. Sheldon definitely wasn't a jock. However, what sports league did he champion as a child?
Sheldon was actually the co-captain of the East Texan Christian Youth Holy Roller Bowling League Championship team. We'd love to see him holding a trophy, loud and proud about his athleticism. 
3. What major contribution to science did Sheldon Cooper make at age 5?
At age 5 Sheldon wrote A Proof That Algebraic Topology Can Never Have a Non-self-contradictory Set of Abelian Groups as a science project paper. It contained an approach that could change the way ferromagnetic hysteresis is calculated.
4. At what age did Sheldon attend college?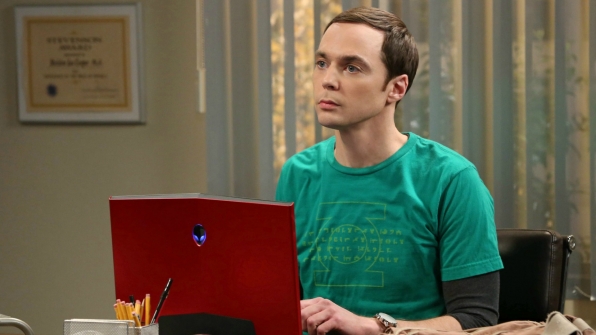 Sheldon entered college at 11 years old. He skipped 6-12th grades, and became a college freshman right after 5th grade graduation. This should make the Sheldon spin-off series incredibly interesting.
5. At what age did Sheldon graduate college?
Sheldon graduated from college at 14. Of course he was summa cum laude and received the Stevenson Award at only 14 and a half.
Failed Experiments
Growing up Sheldon made many experiments in his own home. Many were far too advanced, and some even illegal.
How did Sheldon break his own father's clavicle during childhood?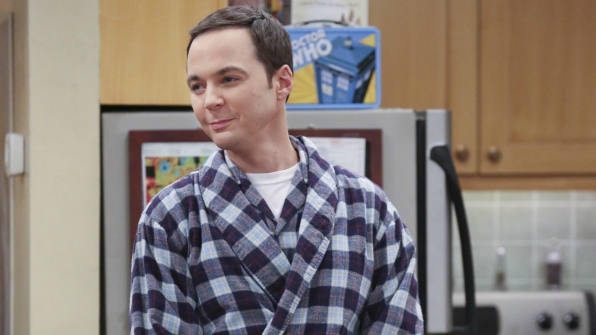 Sheldon broke his father's clavicle on accident. However, he was totally at fault for changing the height of the stairs by 2 millimeters, which he learned would likely cause climbers to trip.
Were you able to answer all 6 of these Sheldon Cooper trivia questions?